PROCAP COMPACT FLOW DIAGNOSTIC SYSTEM
Complete motion capture and flow measurement system for traverse-free three-dimensional velocimetry
This revolutionary product, a collaboration between streamwise gmbh and Surrey Sensors Ltd., pairs our market-leading ID7HP-series digital seven-hole probe with a Streamwise ProCap motion-capture and real-time data processing system. The result is a simple, portable and affordable volumetric anemometry system that can make simple work of characterizing the most complex flows.
Using a specially modified digital seven-hole probe, the ProCap motion tracking cameras can locate the probe and its position and orientation relative to your model geometry. Returning three-dimensional, three-component velocity data, the system allows the user to 'paint' profiles of velocity and pressure in the volume anywhere around the model, entirely eliminating the need for a precision traverse.
Applications
ProCap Compact Flow Diagnostic System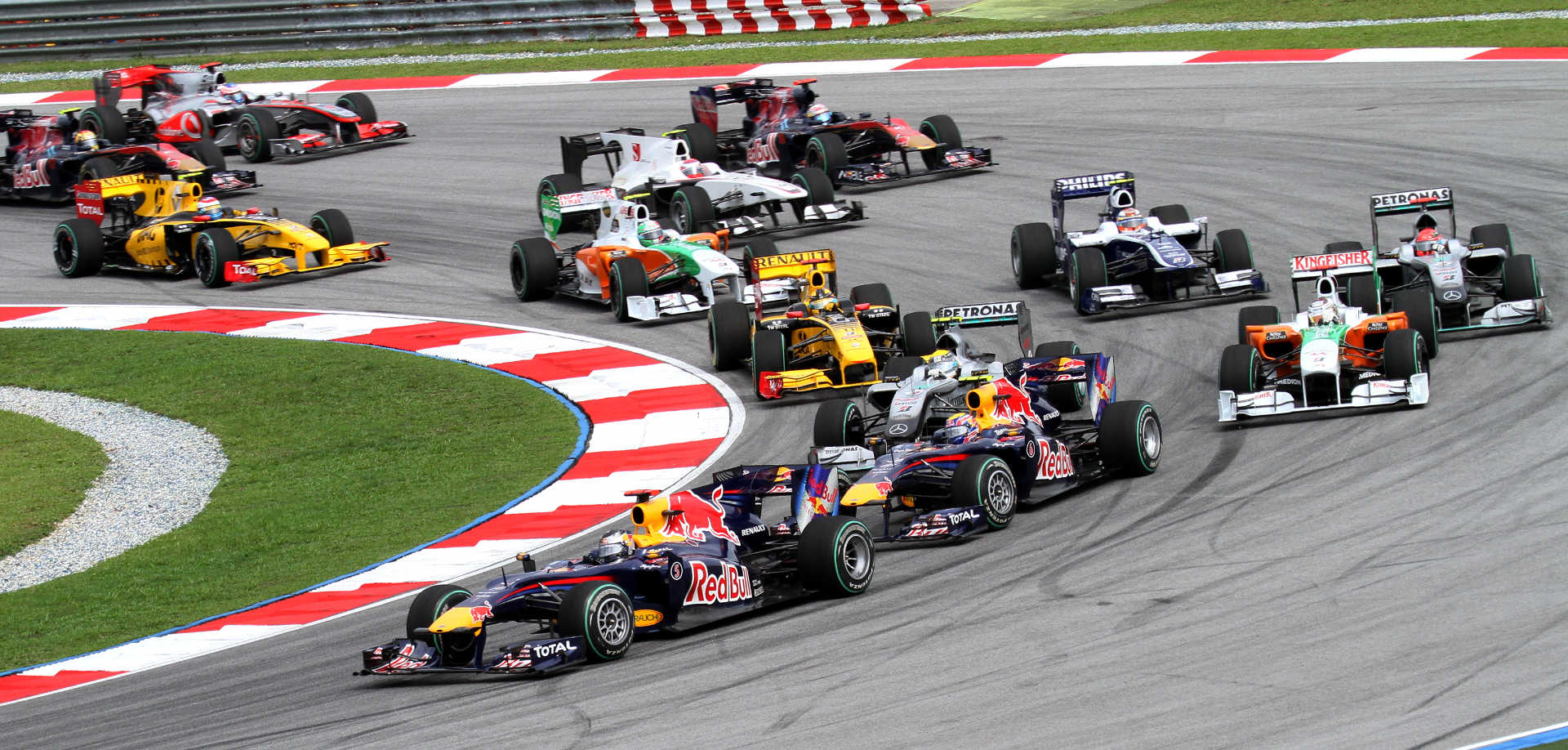 Motorsport
Reduce wind tunnel setup and turnaround times, obtain precision tomographic velocity and pressure data in areas that area optically-inaccessible, and provide a powerful, quantitative alternative to classical smoke-wand visualization.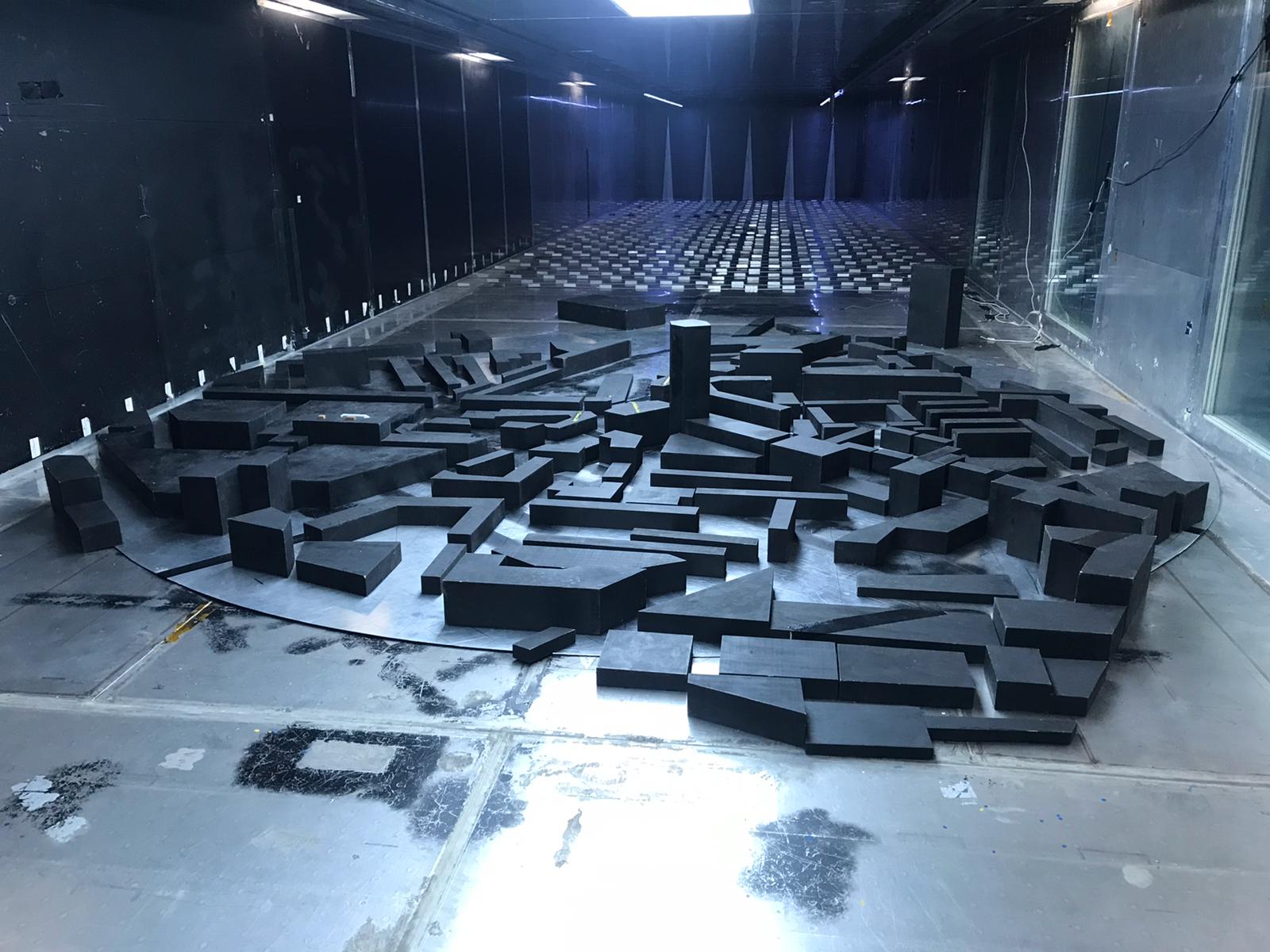 Wind tunnel
Get real-time, independent feedback from your traverse system with digital visualization of both your model and the probe, reducing the risk of probe crashes; obtain true three-component, three-dimensional tomographic velocity fields without the need for flow seeding, and reduce aerodynamic testing time.
Education
Provide students with a real-time, quantitative visual representation of complex, three-dimensional flow fields in either internal or external flows with a robust, hands-on measurement system ideally-suited for laboratory demonstrations.
Product Details
Data sheets and user manuals
Technical notes, application notes and references
Downloads available
Software is all pre-installed on included laptop PC.