Our sector-leading capability in automated systems for wind-tunnel laboratory measurements, developed over more than twenty years in managing a national laboratory, is now commercially available.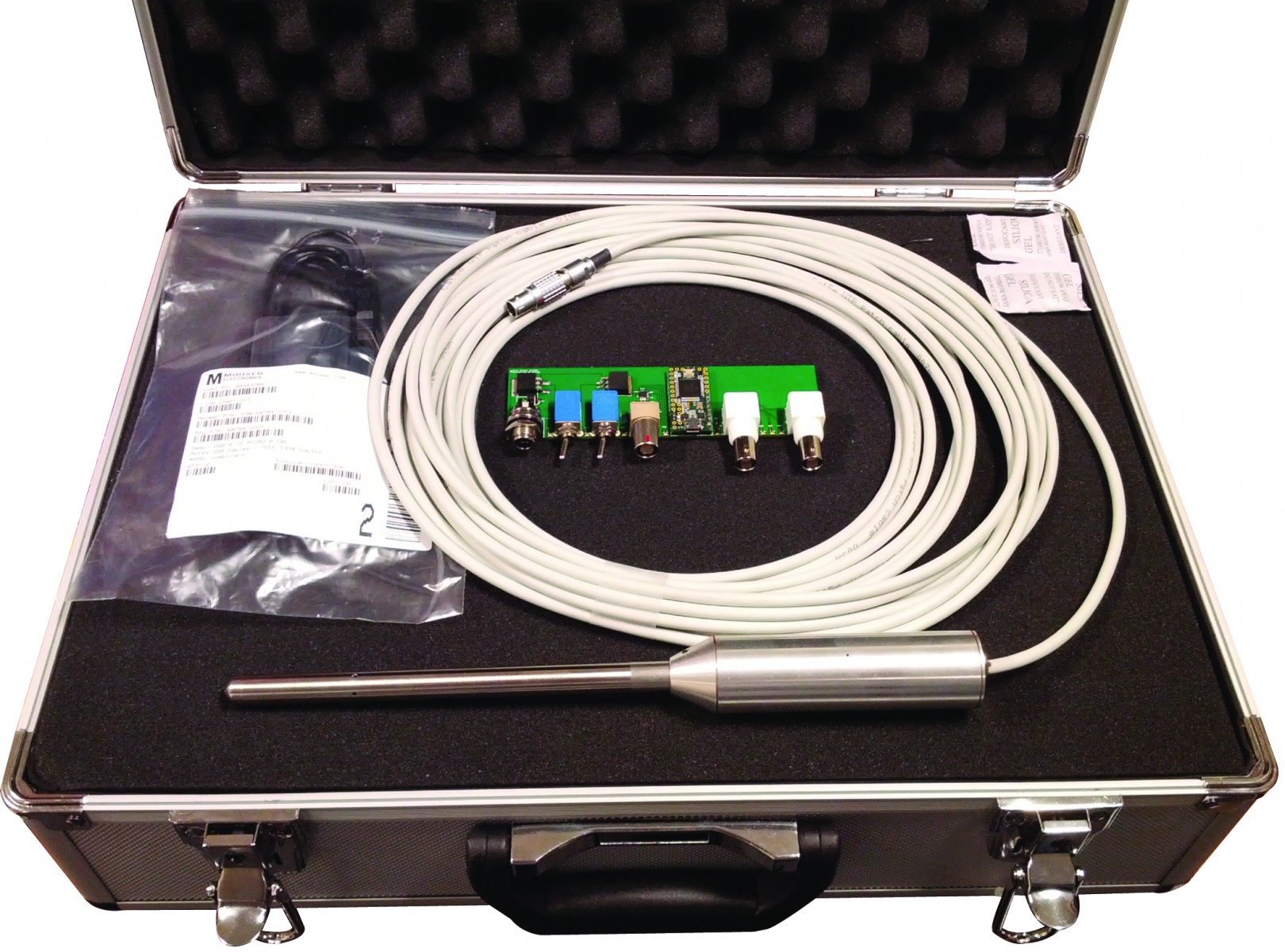 Integrated multi-hole probe systems
Our integrated multi-hole pressure probe systems offer a robust, repeatable and reliable solution for medium-bandwidth three-component velocity measurements in the time domain.
Integrated pressure transducers for maximum bandwidth
Minimally intrusive probes- tip diameters down to 1.8 mm available
High-functionality sensor package, including differential pressure transducers, local absolute pressure, temperature and humidity sensors, and inertial measurement unit (for alignment and vibration warning)
Integrated static pressure taps available on all probe models, for direct local static differential pressure measurements
Minimal data line-out requirement; probes can be chained together as an RS-485 network, streaming data to a PC via USB
Low-cost pressure scanners
Our 64-channel pressure scanner system offers a completely flexible, modular architecture to maximize functionality and minimize down-time between experimental runs. This system is available either with a protective case or as an OEM unit.
Up to 64 channels accommodated per unit; transducers are mounted in self-configuring, hot-swappable cards of 8
Sensing ranges down to 160 Pa differential (accurate to 0.25%) available, and kits of sensor cards are available for mixed-range operation
Remote fluid temperature probe included, for density estimates
Local temperature, absolute pressure and humidity sensors included, for density corrections and condensation warning
Inertial measurement unit included, for orientation and vibration warning
USB driven and powered- no external power supply required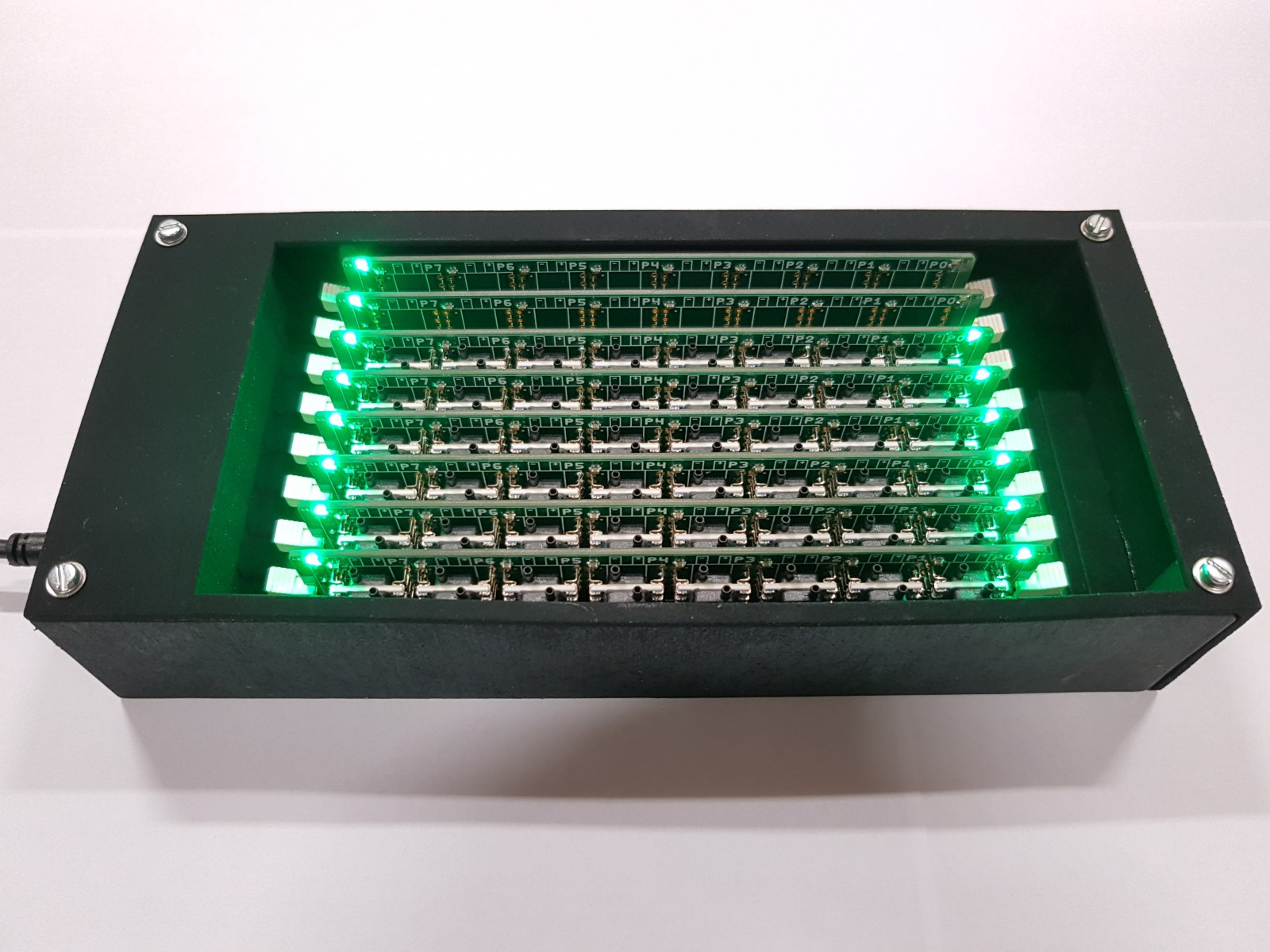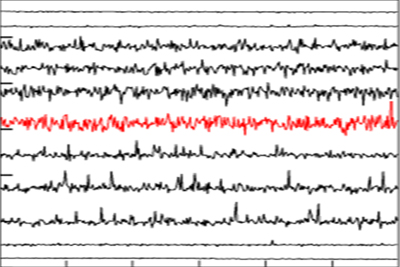 Thermal anemometry systems
Our low-cost, medium-bandwidth constant-temperature and constant-current anemometry systems offer highly competitive performance for a fraction of the cost of high-fidelity systems, and are ideal for lower bandwidth turbulence measurements or large-array applications.
Ultrahigh-precision, high-bandwidth constant current anemometers for cold-wire probes
High-precision, medium-bandwidth (12 kHz) hot-wire anemometry systems for larger-scale turbulence measurements and rake applications
Micro-footprint systems for bridge-in-sting applications, for high-EMI environments or remote measurements
Ruggedized self-contained, low-bandwidth complete metal-film CTA systems for high-fidelity, low-velocity measurements
Surface pressure measurement systems
Surface-mounted pressure sensing dies offer a versatile, low-cost and minimally-intrusive solution for high-bandwidth (~2 kHz) surface pressure measurements with high spatial resolution.
Sensing dies can be mounted with an isotropic pitch of 4 mm, and have a measurement area of approximately 2.5 mm square
Total system thickness can be as low as 2 mm, so geometric interferences with experimental models is minimal
No sub-surface access required- system can be entirely "stuck on the surface"
Flexible substrates are possible, for mounting on contoured surfaces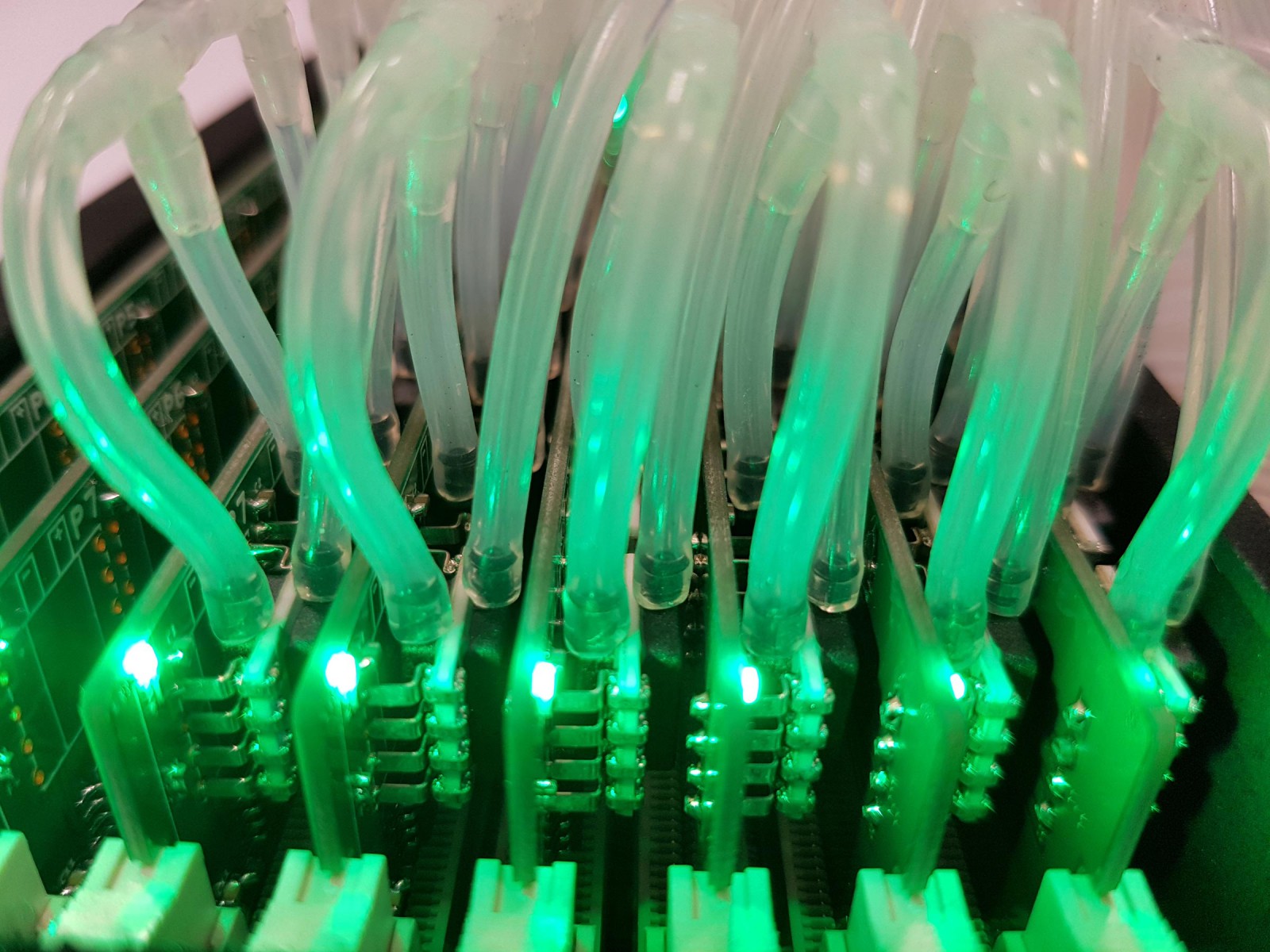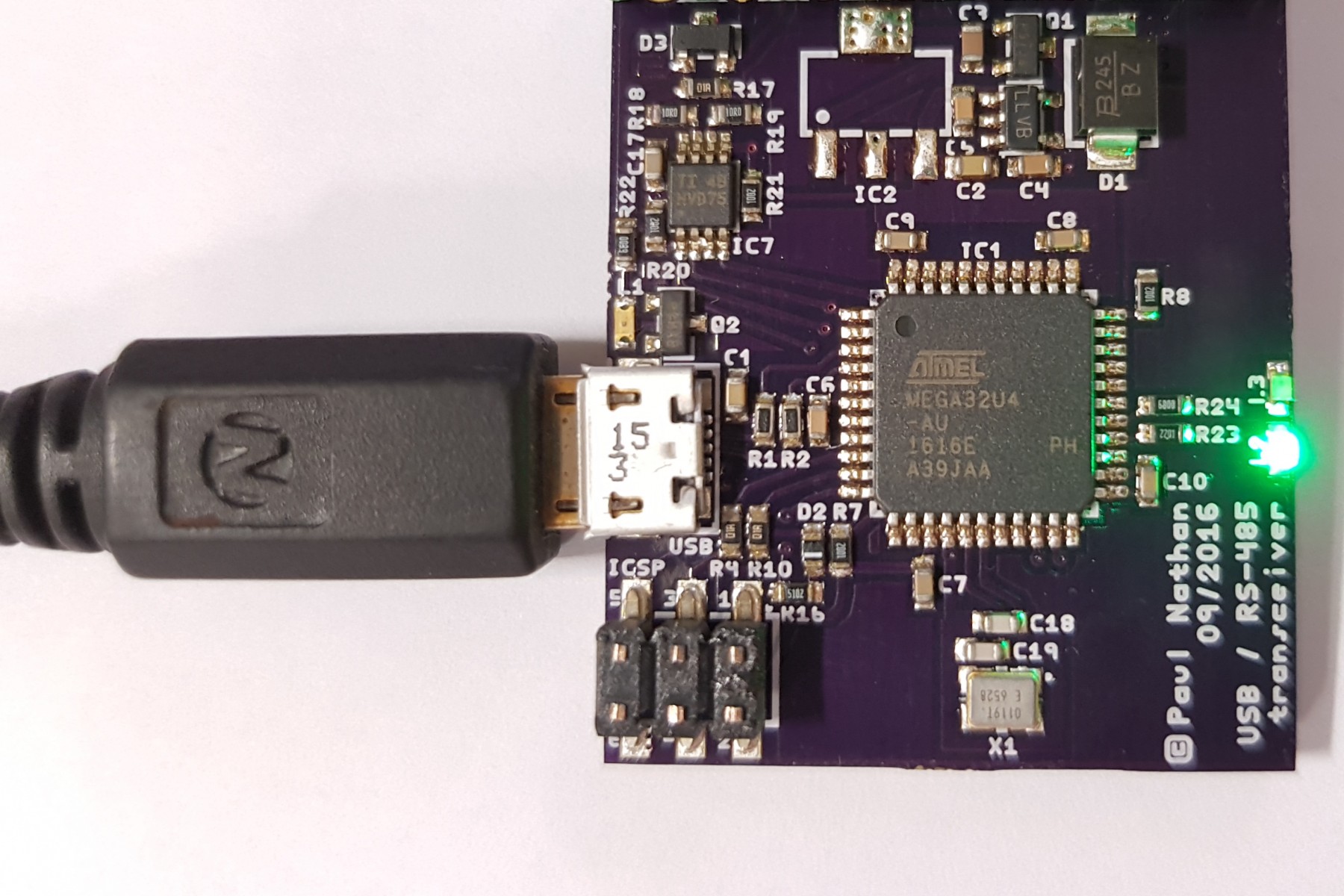 Measurement instrumentation
Our low-cost, high-functionality measurement instrumentation systems were specifically designed for inter-compatibility, using our own robust RS-485 network communications protocols to ensure reliable transmission and data transfer even in the noisiest environments.
Distributed monitoring networks and very-high channel count systems
Networked data acquisition and radio-telemetry systems
Bespoke sensing, acquisition and data management systems
Automated experimental calibration systems
Probe traversing systems and actuators
Full metadata capture and archiving capability
Laboratory and experimental systems control; active control systems for experimental hardware
Custom instrumentation design services