We specialize in the transfer of the very latest technology and techniques from the aerospace research laboratories to the commercial marketplace. We provide capability and expertise developed over decades of experience at the forefront of experimental fluid mechanics and turbulence research.
Cutting-edge science
Our technology is derived from the leading scientific activity taking place in the Centre for Aerodynamics and Environmental Flow at the University of Surrey, developing new systems and refining older techniques to address real-world measurement problems.
See below for recent projects and publications…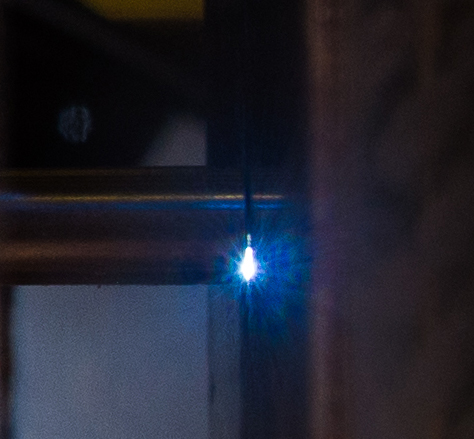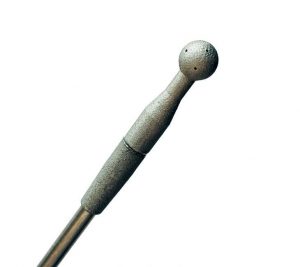 Multi-hole velocity and vorticity probes
We produce a range of high-precision multi-hole velocity probes, fabricated either in stainless steel or acrylic, depending on the required application. All probes may be designed with an integraged static pressure sensing sleeve for direct differential pressure measurement.
Rakes, five- and seven-hole probes; custom probe configurations available
12- and 37-hole omnidirectional probes
High-bandwidth Pitot and total pressure probes for turbulence measurement applications
Low-cost, 3D-printed integrated probes for very-large-array applications
Probe calibration systems and services
Thermal anemometry systems
Our low-cost, medium-bandwidth thermal anemometry systems offer highly competitive performance for a fraction of the cost of high-fidelity systems, and are ideal for lower bandwidth turbulence measurements, mean wall shear estimates or large-array applications.
Suitable for ultra-low speeds (down to 0.01 m/s)
Built-in temperature compensation
Market-leading stability (calibration drift <1% per year)
Ultra-small, embeddable package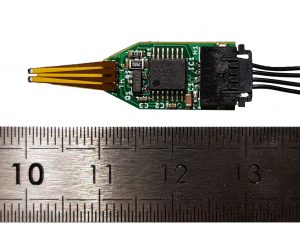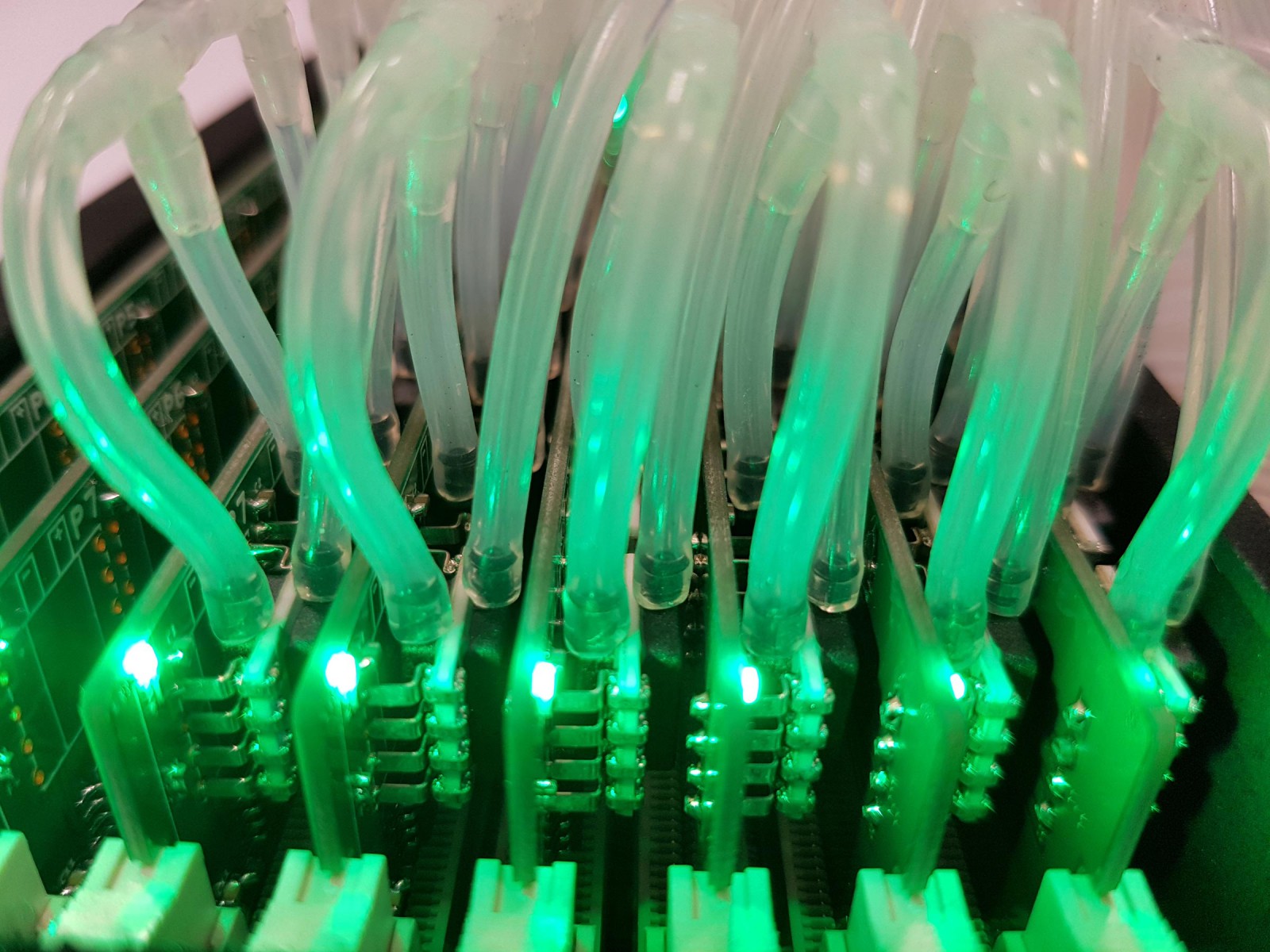 Pressure sensing systems
Our pressure measurement systems offer a high-functionality, customizable and low-cost alternative to miniature pressure scanners and mechanical multiplexers, using the very latest in sensing technology available.
Measurement instrumentation
Our low-cost, high-functionality measurement instrumentation systems were specifically designed for inter-compatibility, using our own robust RS-485 network communications protocols to ensure reliable transmission and data transfer even in the noisiest environments.
Networked data acquisition and radio-telemetry systems
Bespoke sensing, acquisition and data management systems
Automated experimental calibration and measurement systems
Full metadata capture and archiving capability