PRECISION PITOT-STATIC PROBE DRIVER
High-precision, self-contained sensor package for Pitot-static probes
This high-precision, low-cost package includes all of the sensing elements required for high quality measurements with a standard Pitot-static probe. Ideal for use in process control, flow speed monitoring or education, this system provides a simple, high-power sensing solution.
Featuring a differential stagnation pressure sensor, an absolute static pressure sensor and a temperature sensor, this system provides all the information required for high-quality Pitot-static velocity measurements. Powered and driven entirely by USB and featuring a simple, intuitive user interface, this low-cost sensor driver is perfect for general use.
Applications
Precision Pitot-static probe driver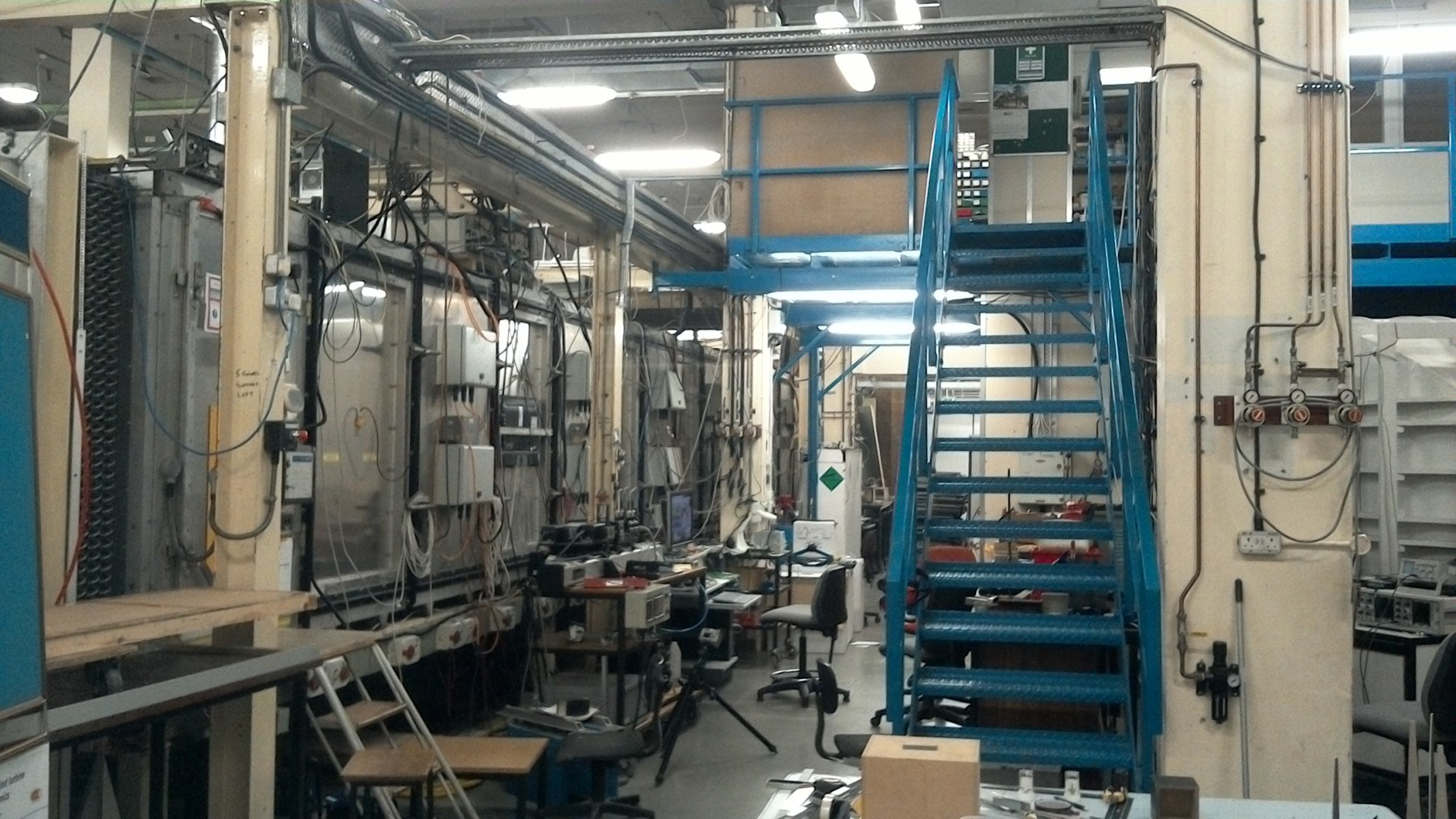 Wind tunnel testing
With 24-bit resolution, absolute and differential pressure sensors and a fluid temperature probe, this system is one of the most precise available. With differential pressure ranges available down to 250 Pa, it is equally ideal for low- and high-speed aerodynamics.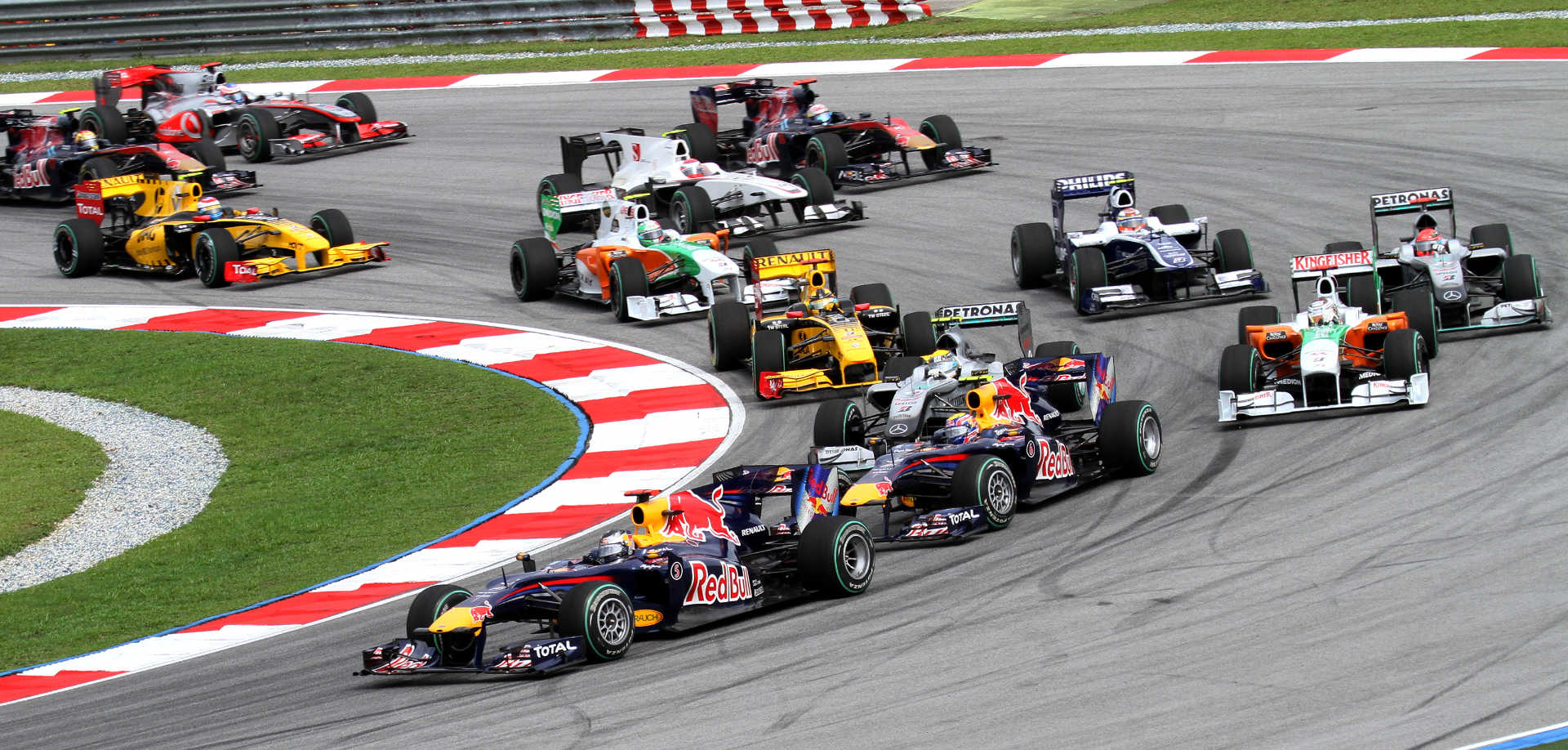 Motorsport
Offering a small and robust package, simple interface and fully self-contained operation, this system is well-suited equally to high-performance competitive motorsports and amateur enthusiasts.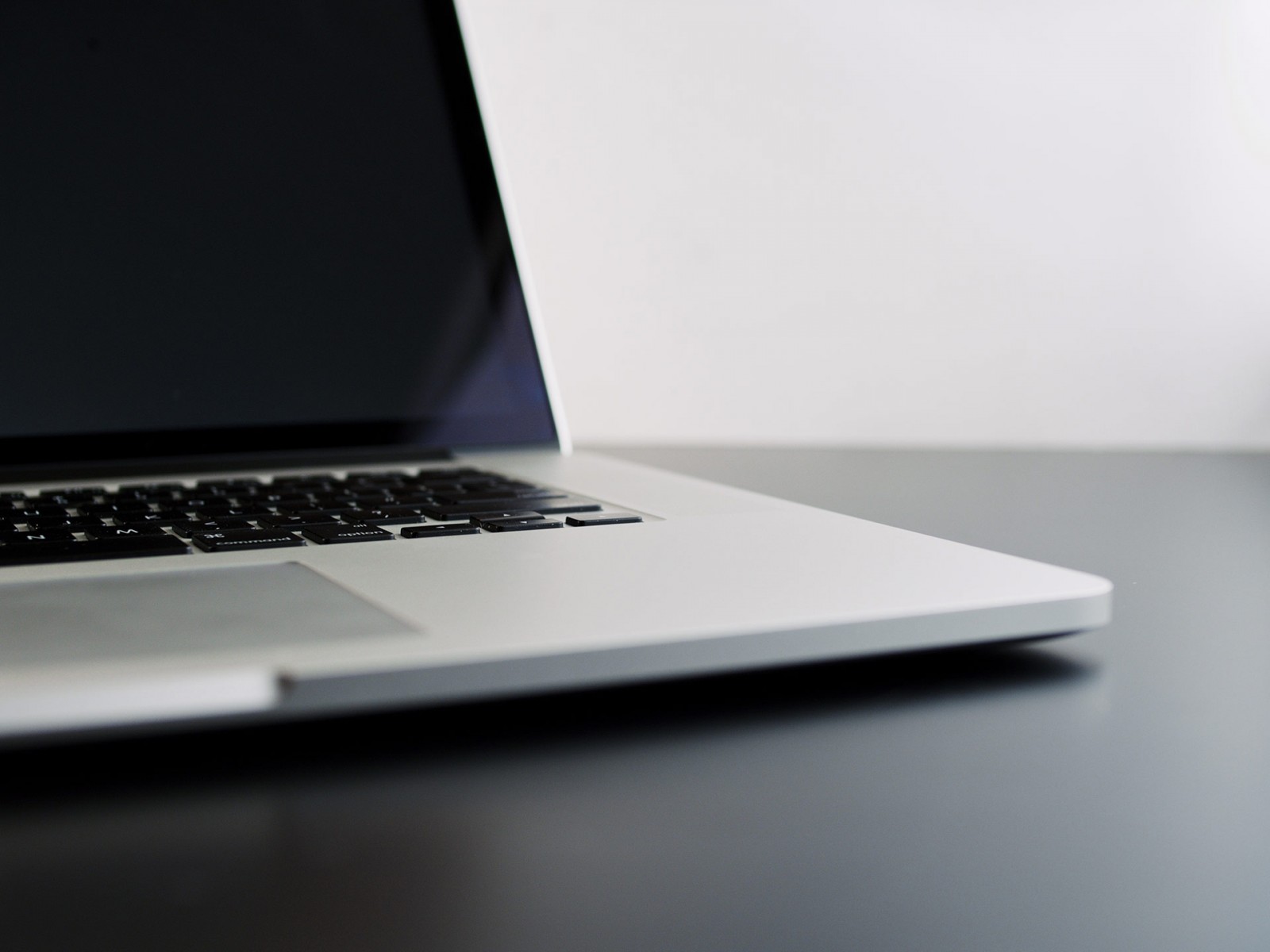 Process control
Offering high precision, simple operation, robust construction and a low cost, this system is ideal for educational demonstrations, teaching laboratories and student projects.
Product Details
Data sheets and user manuals
Technical notes, application notes and references
Downloads available
USB Driver:
Testing executable:
Third-party drivers (required):
End-user licence agreements: