MUS-SERIES
MINIATURE DIGITAL SEVEN-HOLE PROBE
Compact, self-contained velocity measurement
This compact, low-cost multihole probe system is as little as 12.7 mm in diameter and can be fitted with 3D-printed steel probe extensions in any geometry. The total probe length can be less than 95 mm long, and includes on board all of the sensing and A/D hardware required for precision velocity measurement. With a local static reference option and both USB and UART communications built-in, this fully self-contained measurement system will dramatically simplify your setup.
Ideal for wind-tunnels, automotive applications and UAV flight control, this system provides an all-in-one multi-hole probe solution in a highly compact package, at a very affordable price. Available in either low-mass Nylon or hardened stainless steel, this product completely eliminates the need for pressure lines and can turn any length of hollow tube into a modular seven-hole velocity probe.

Applications
Three-component velocity measurement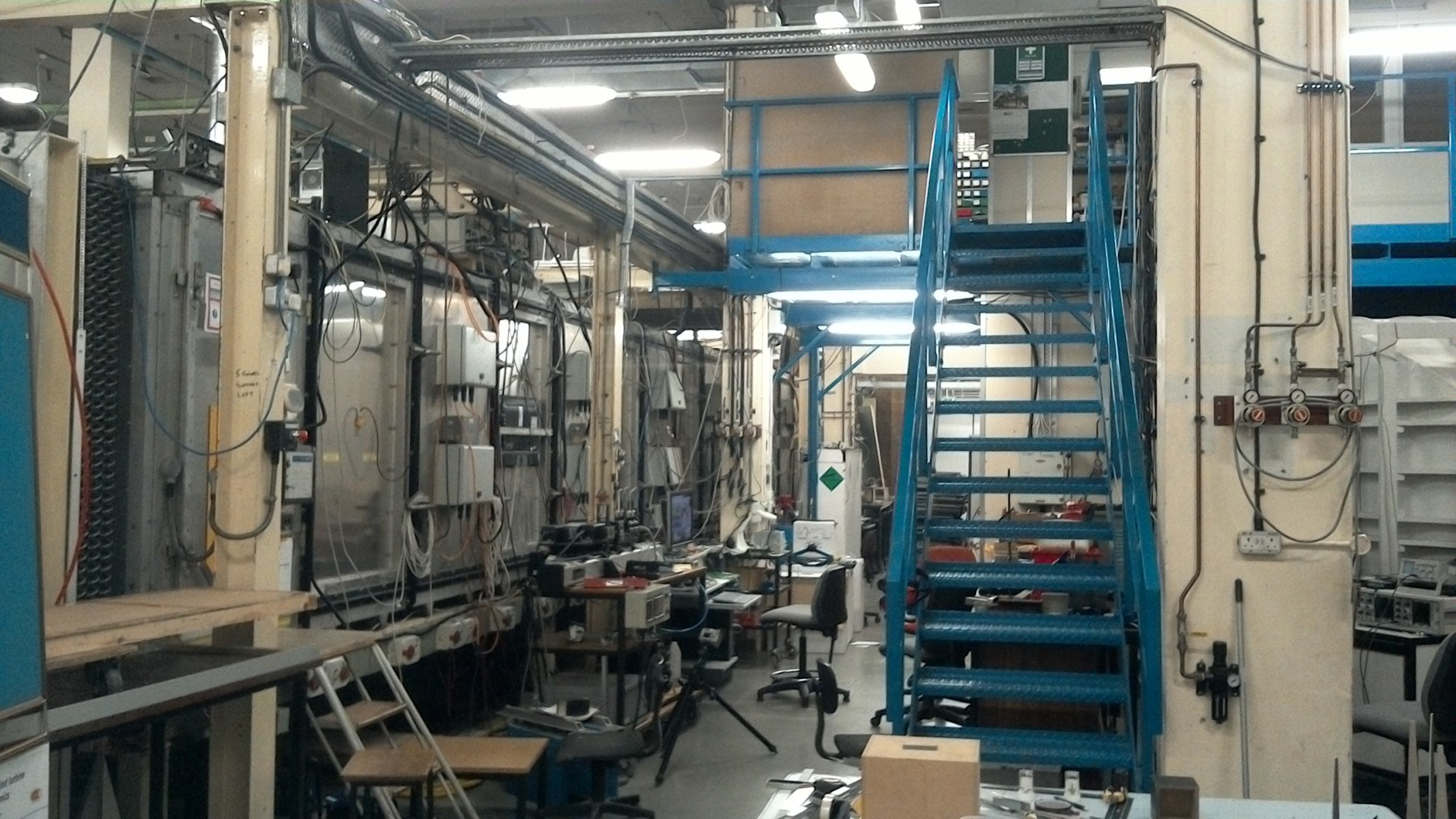 Wind-tunnel testing
Simple, low-cost and networked measurement of three components of velocity in a highly compact package; ideal for rakes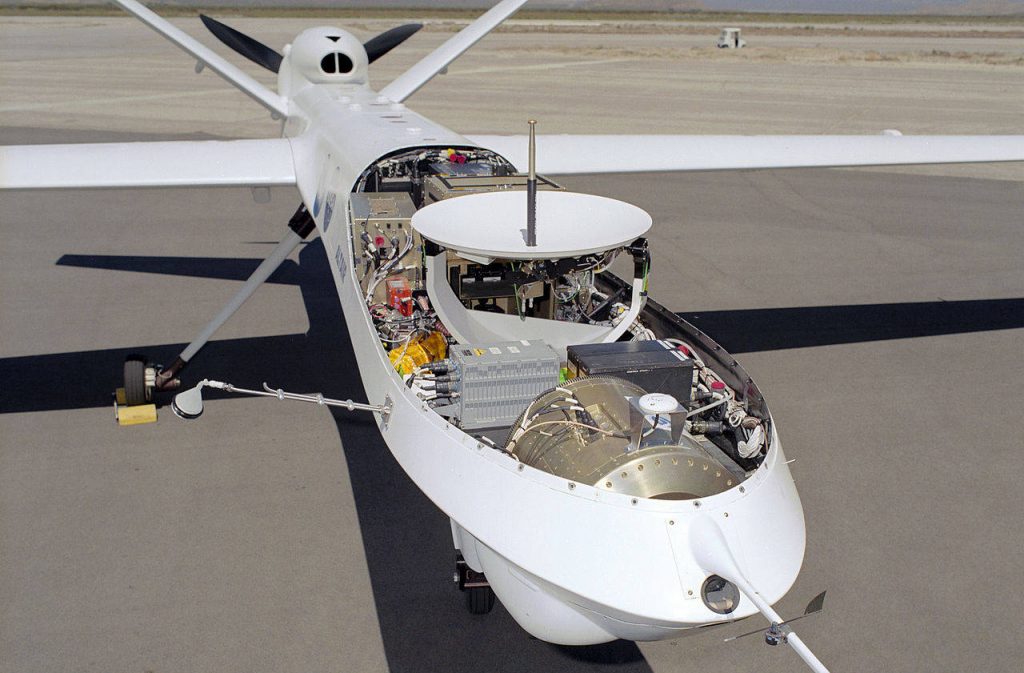 UAV flight control
A simple, plug & play UART interface and either low-mass nylon or robust hardened stainless enclosures make this probe ideal for use on UAVs of any size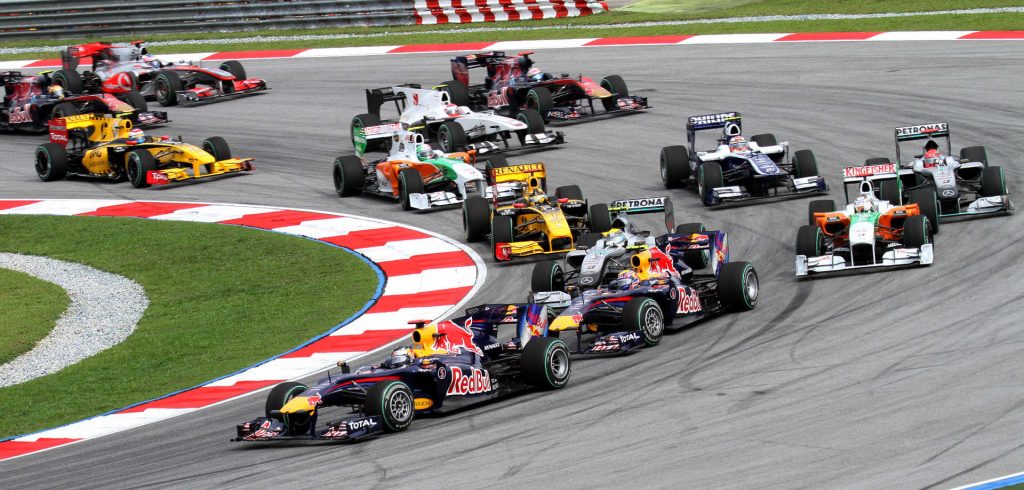 Automotive & motorsport
With CAN compatibility and a highly compact package, this system can be easily integrated into track testing systems.
Product Details
Data sheets and user manuals
Technical notes, application notes and references
Downloads available
USB Driver:
Testing executable:
Third-party drivers (required):
End-user licence agreements: