3D-Printed stainless steel probes
The ultimate in versatility for pressure and velocity measurement
These low-cost, 3D-printed stainless steel probes are available in a wide variety of 7-hole, yaw and rake configurations, and are easily re-configured for custom applications. Available either as barbed stings or fully digital integrated systems with our micro-miniature MUS-series sensor package, these probes offer the ultimate in measurement flexibility at game-changing prices.
Ideal for tightly constrainted spaces, complex geometries or experimental applications, these probes are a cost-efficient alternative to conventional powder-bed laser-sintered 3D-printed probes. Choose from our library of existing probe geometries, or let us design a custom probe for your specific application.
Applications
Velocity and/or pressure measurement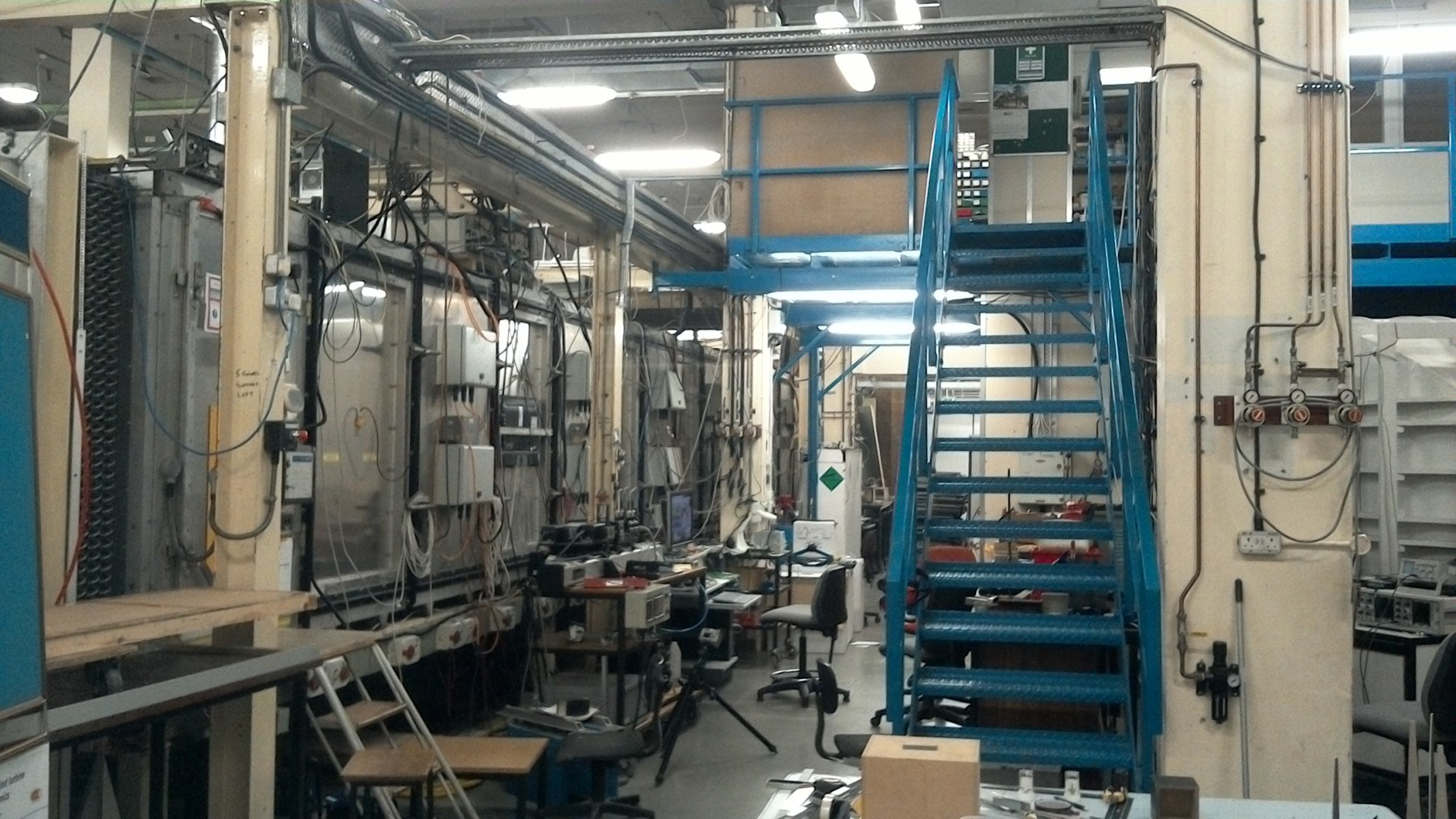 Wind-tunnel testing
Small, versatile and highly configurable, these probes offer almost unlimited possibilities for velocity and pressure measurement.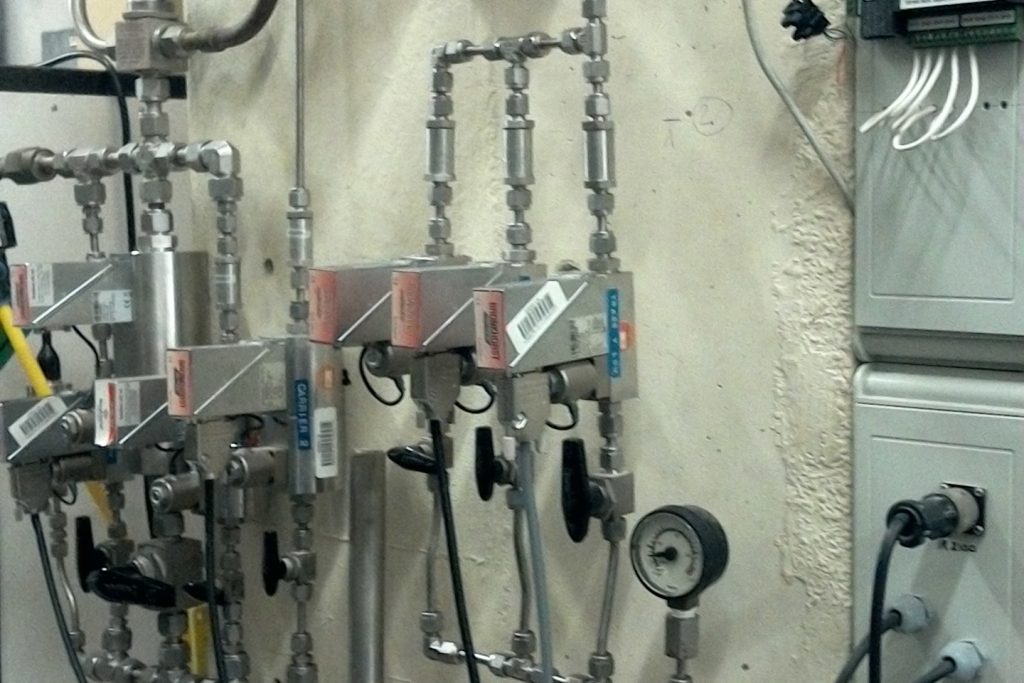 Process control
Small sizes and flexible designs allow high-quality measurement of internal flows, in pipes, channels, compressors and reactor vessels, while rugged stainless steel construction is resistant against temperature, abrasion and corrosion.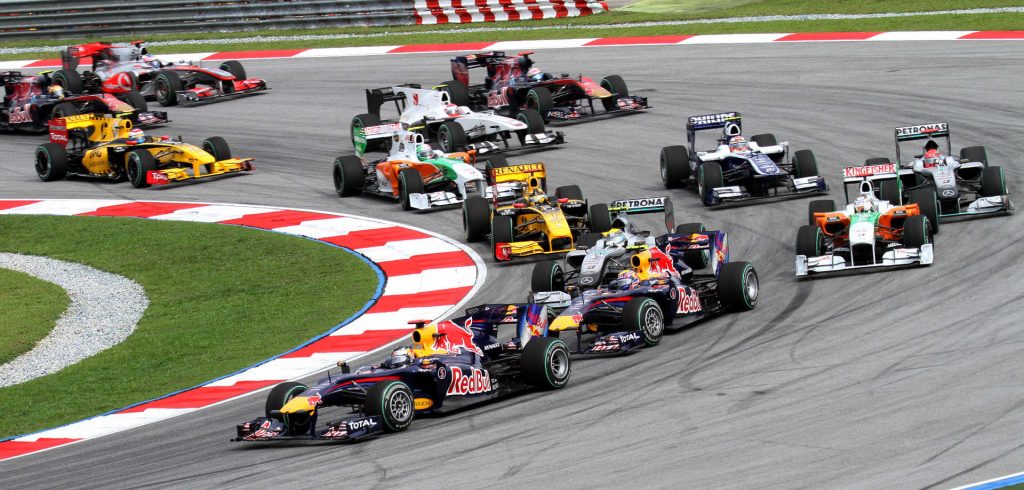 Automotive & motorsport
With compaible micro-miniature sensor packages and CAN compatibility, this system can be easily integrated into track testing systems.
Product Details
Data sheets and user manuals
Drawings & models
Data sheet (sensor module only)

Technical notes, application notes and references
Downloads available
(For integrated sensor system only)
USB Driver:
Testing executable:
Third-party drivers (required):
End-user licence agreements: