MINATURE, SELF-CONTAINED DIGITAL THERMAL ANEMOMETER
"World's smallest" fully-integrated and temperature-compensated fluid velocity measurement system
This ultra-compact thermal anemometry system is fully self-contained, and is ideal for use in high-EMI environments. Our proprietary CMOS sensing elements allow the system to be calibrated down to speeds of less than 10 mm/s in air. The electronics package is small enough to fit inside a 13 mm diameter sting, and purpose-designed robust miniature probes can be directly integrated for a complete velocity sensing package.
At a small fraction of the cost of a conventional CTA system, this miniature unit provides all the necessary functionality to carry out flow measurements with minimal complexity. The system has a proprietary analogue temperature correction system, offering a signal virtually insensitive to temperature over a wide range of ambient conditions. Systems are available with robust, surface-mountable flex-probes, either as analogue-reading units or fully-integrated USB-driven systems.
Applications
Miniature thermal anemometry system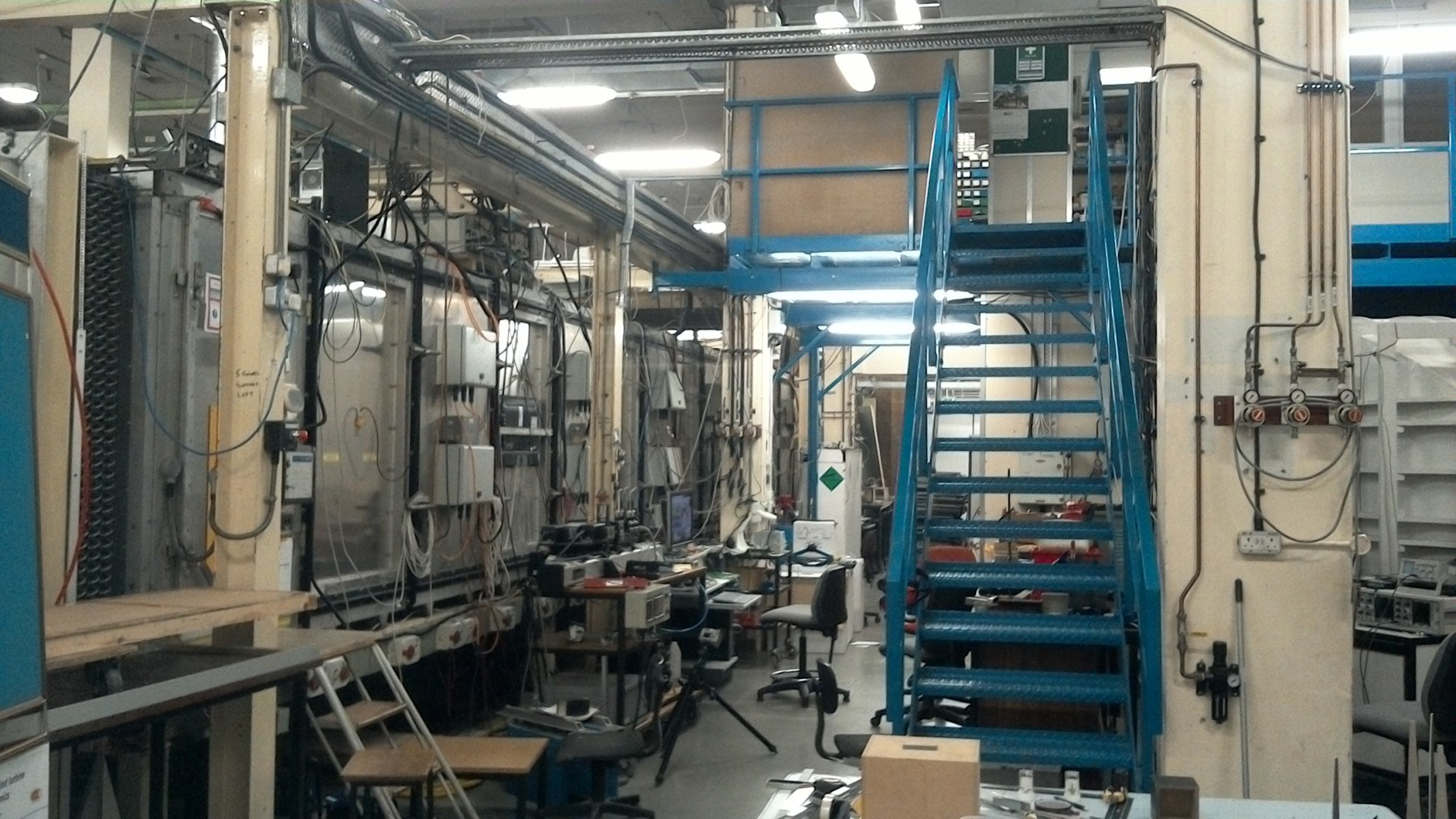 Wind tunnel measurements
This system provides an ideal alternative to high-cost, high-bandwidth CTA systems for use in environments normally considered too risky for thermal anemometry. With surface-mounted polyamide sensor leads, these units are extremely robust and can be used in particle-laden flows. With our optional coatings, the sensors may also be used in conductive or corrosive environments.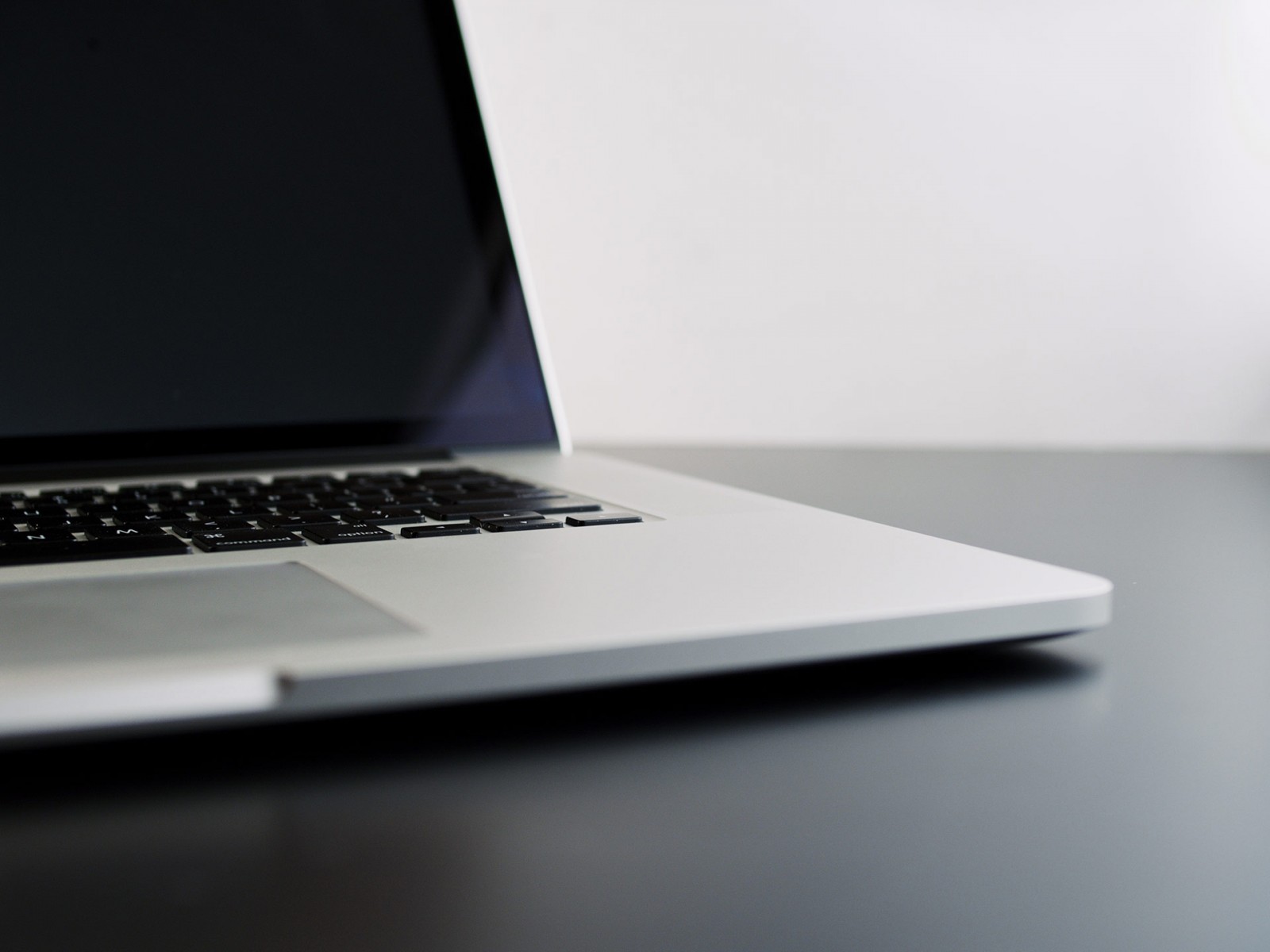 Education
The high cost of most commercial CTA systems, and the high fragility of conventional hot-wire and hot-film probes makes these difficult to use in educational environments. This micro-CTA system is an inexpensive, robust alternative- and the direct-to-USB signal output means that no additional data acquisition hardware is required.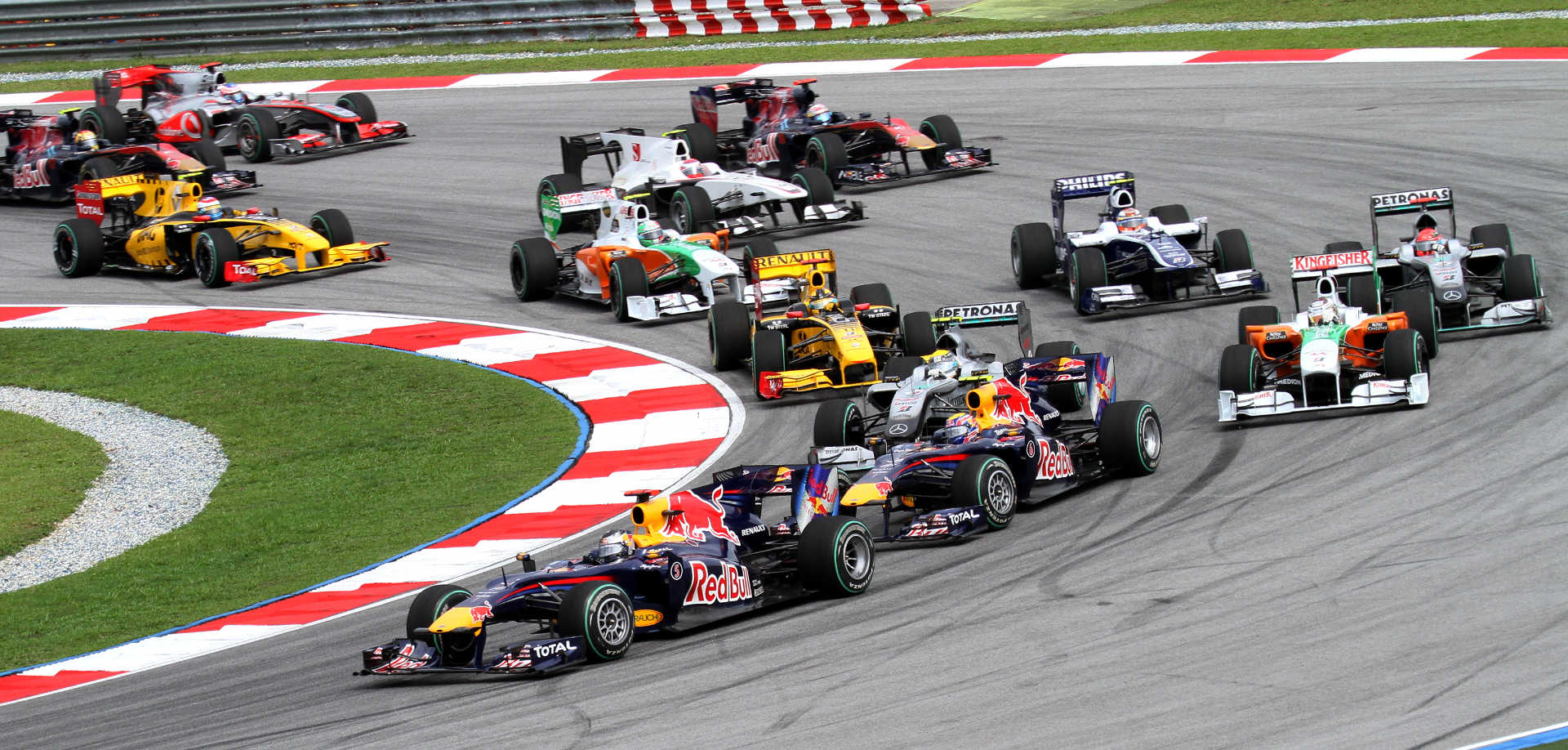 Motorsport
The thermal anemometry probe offers a compact, low-cost alternative to conventional pressure-based velocity measurement, with improved bandwidth and no holes to become fouled or filled with water. This self-contained unit is small enough to tuck into otherwise inaccessible areas, and is suitable for trackside monitoring.
Product Details
Data sheets and user manuals
Drawings & models
Technical notes, application notes and references
USB Driver:
Testing executable:
Third-party drivers:
End-user licence agreements: