DIGITAL SEVEN-HOLE PROBE SYSTEM
High-precision, integrated digital seven-hole probe system for directional velocity measurement
This fully self-contained, high-precision and robust flow measurement solution provides a compact, low-cost alternative to optical flow diagnostics. Ideal for use in wind-tunnel and motorsport applications, this probe offers industry-leading functionality at a fraction of the cost. Quick-change probe stings are also now offered on all digital multihole probes, for maximum flexibility and easy maintenance.
This system provides three components of velocity, together with absolute static pressure, local fluid temperature and humidity (for density corrections) and an IMU for automatic alignment and vibration warning. A low-profile, in-line sensor package (measuring under 18 mm in diameter) minimizes interference, and an integrated static pressure ring in the probe sting enables differential measurement directly against local static pressure for highest precision.
Applications
Digital seven-hole probe system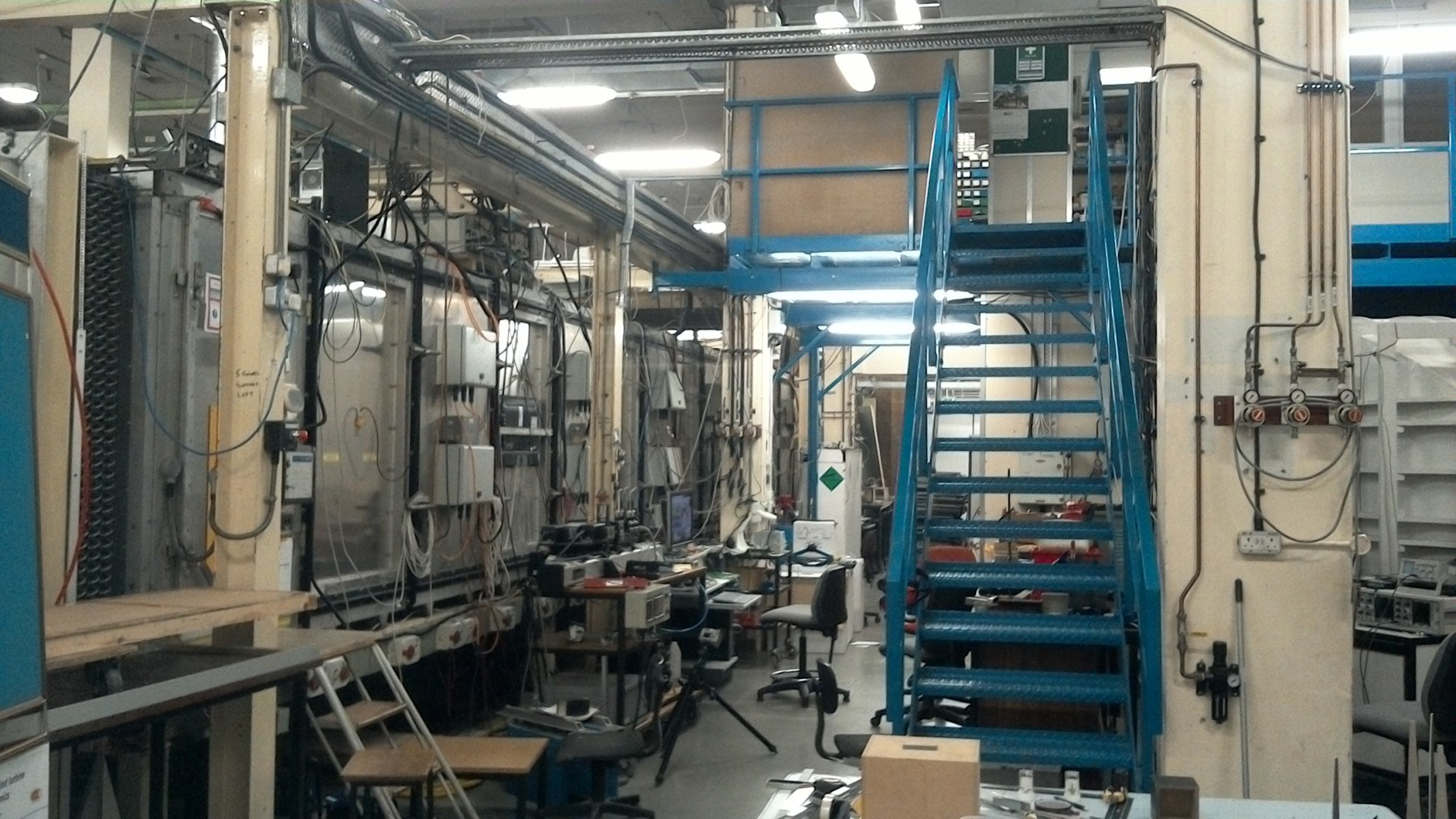 Wind tunnel testing
With 24-bit pressure measurements, integrated environmental and alignment sensors, this system is one of the most sophisticated and functional fluid velocity probes on the market. Available with ranges down to 160 Pa and with an integrated fluid temperature sensor, this system is equally ideal for low- and high-speed aerodynamics.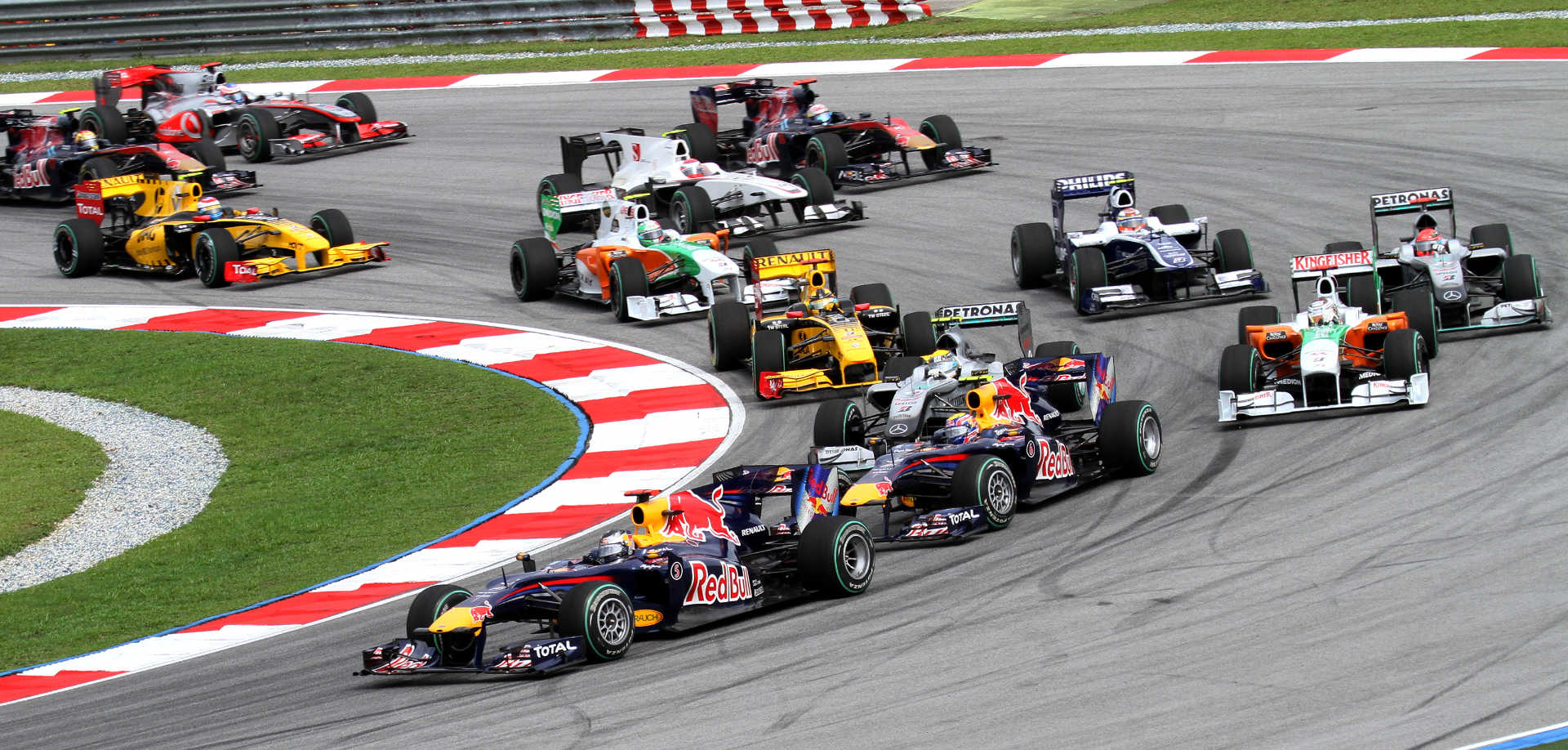 Motorsport
With package dimensions and communications similar to other five-hole products currently available, this system offers a high-performance, high-precision alternative for wind-tunnel scanning. High fabrication tolerance and factory sensor calibration also allows a degree of probe interchangability minimizing the need for time-consuming recalibrations.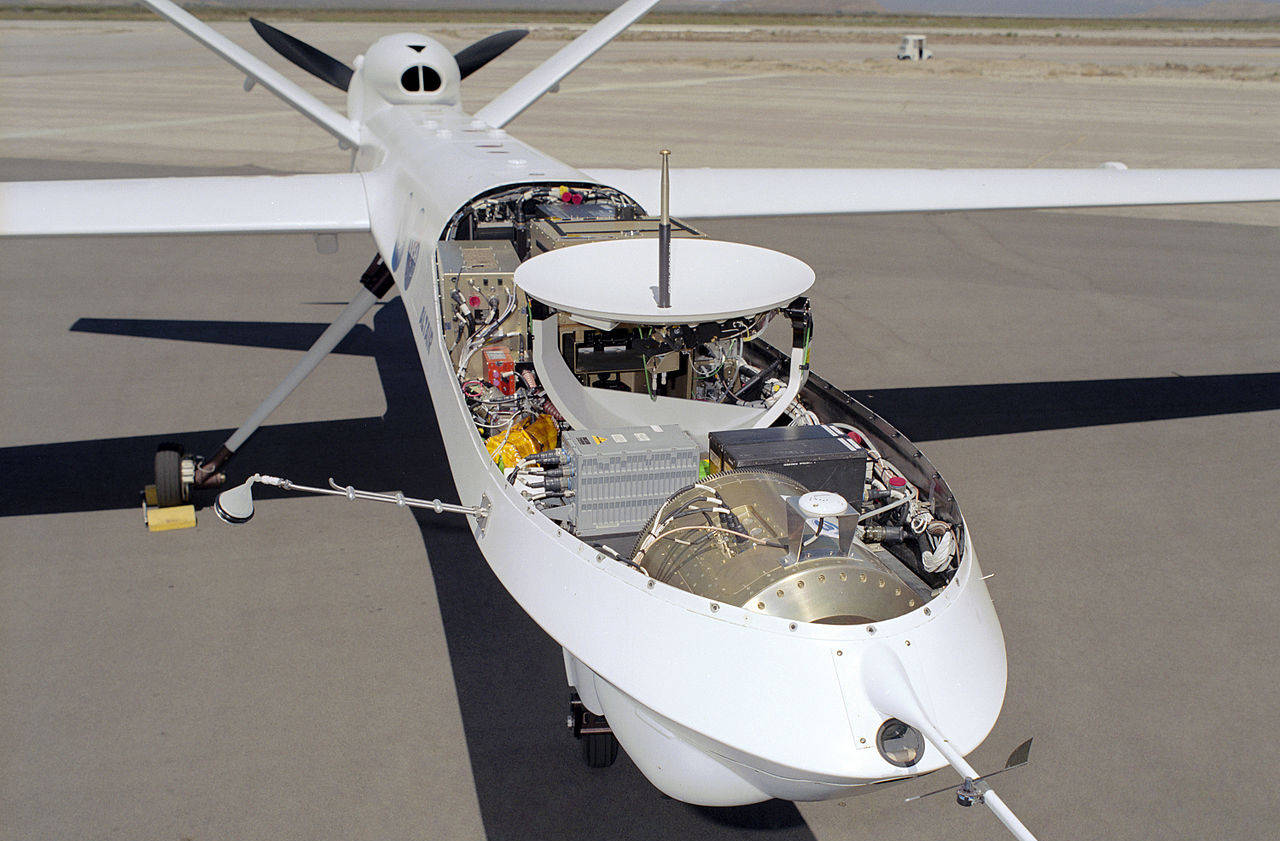 Unmanned aircraft
This enclosed system may equally be used on light UAVs, including the probe and instrumentation in a single component for ease of installation and use. The low mass, range and power consumption mean that this system is well-suited to low-altitude, low-speed operation.
Product Details
Data sheets and user manuals
Technical notes, application notes and references
Downloads available
USB Driver:
Software (ID7HP):
Software (ID8HP):
Third-party drivers (required):
End-user licence agreements: