66-WAY QUICK-CHANGE PRESSURE CONNECTOR
A low-cost alternative for low-pressure applications
This simple pressure connection system allows you to disconnect and reconnect up to 66 independent pressure lines simultaneously, quickly and easily, allowing pressure scanners to be used with multiple different sets of pressure sources.
Manufactured from toughened and solvent-resistant polymers using advanced AM techniques, this pressure connector system offers an economical and convenient alternative to other available bulkhead pressure connectors. The connector terminates on both sides with a barb suitable for use with a 1 mm ID silicone hose, and – measuring just 50 mm in diameter – is suitable for use in applications where space is minimal.
Applications
Quick-change pressure connection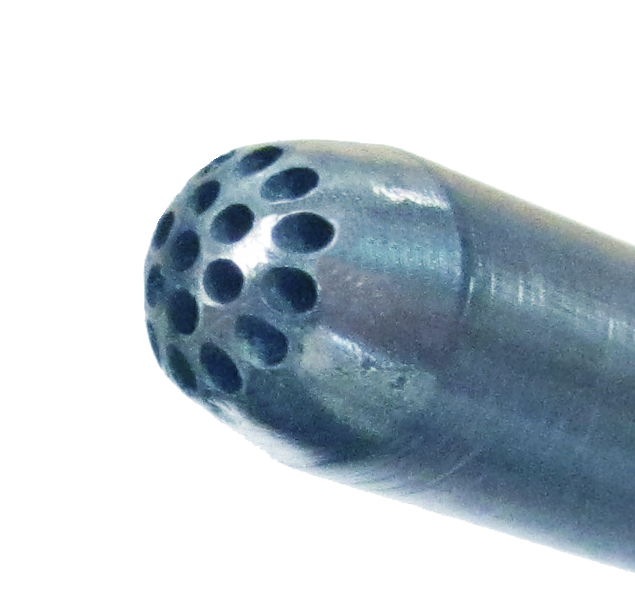 Multi-hole and omni-probes
Quickly connect and disconnect valuable probes from the pressure measurement system, protecting valuable probes from accidental damage.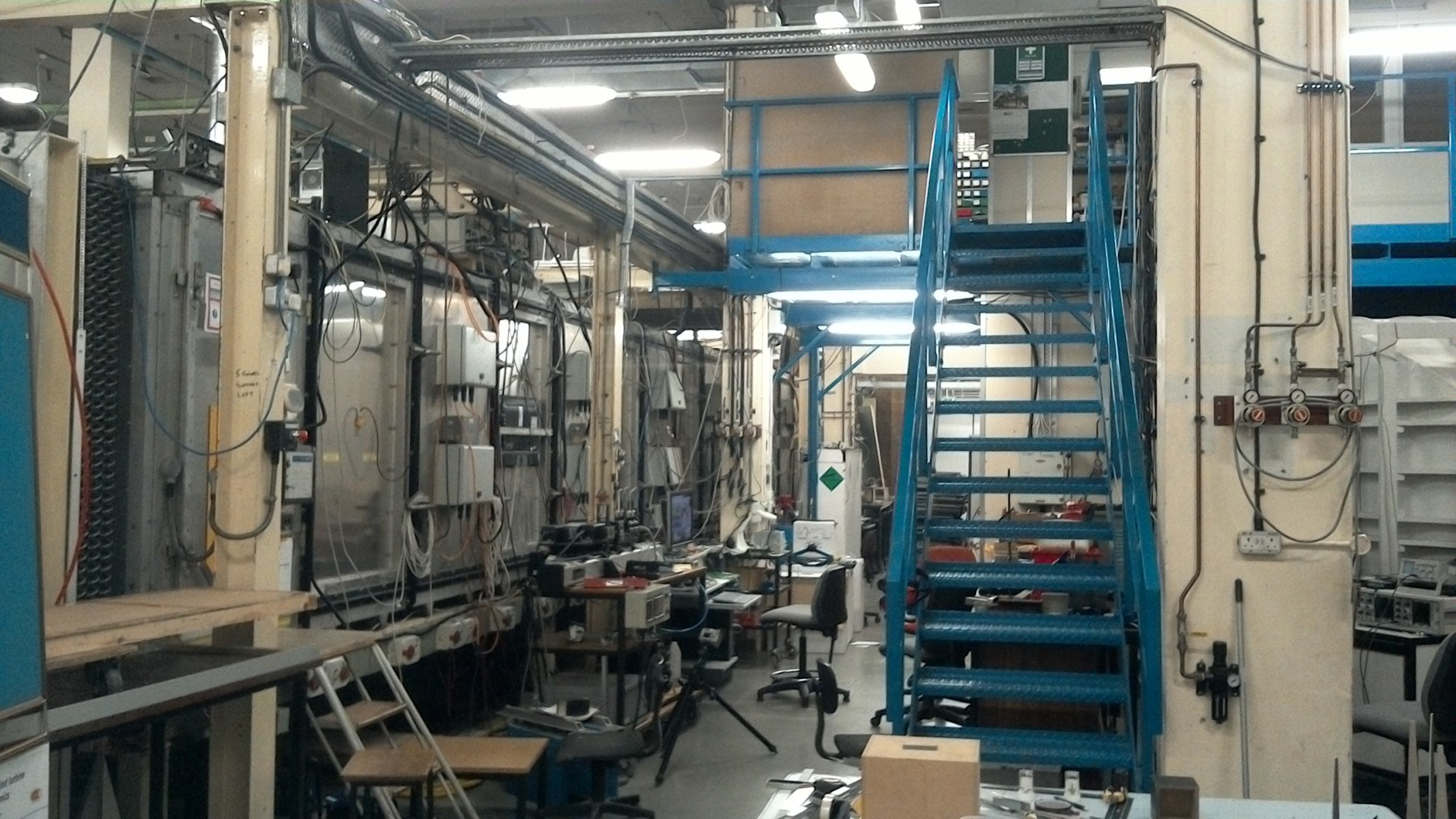 Wind-tunnel models
Avoid the hassle, tangle and possible mix-up from large numbers of free-end pressure tubes exiting instrumented and pressure-tapped wind tunnel models. Bulkhead pressure connectors can be installed directly on the model itself, eliminating the need for hose labels, hose stowage and protective sleeves.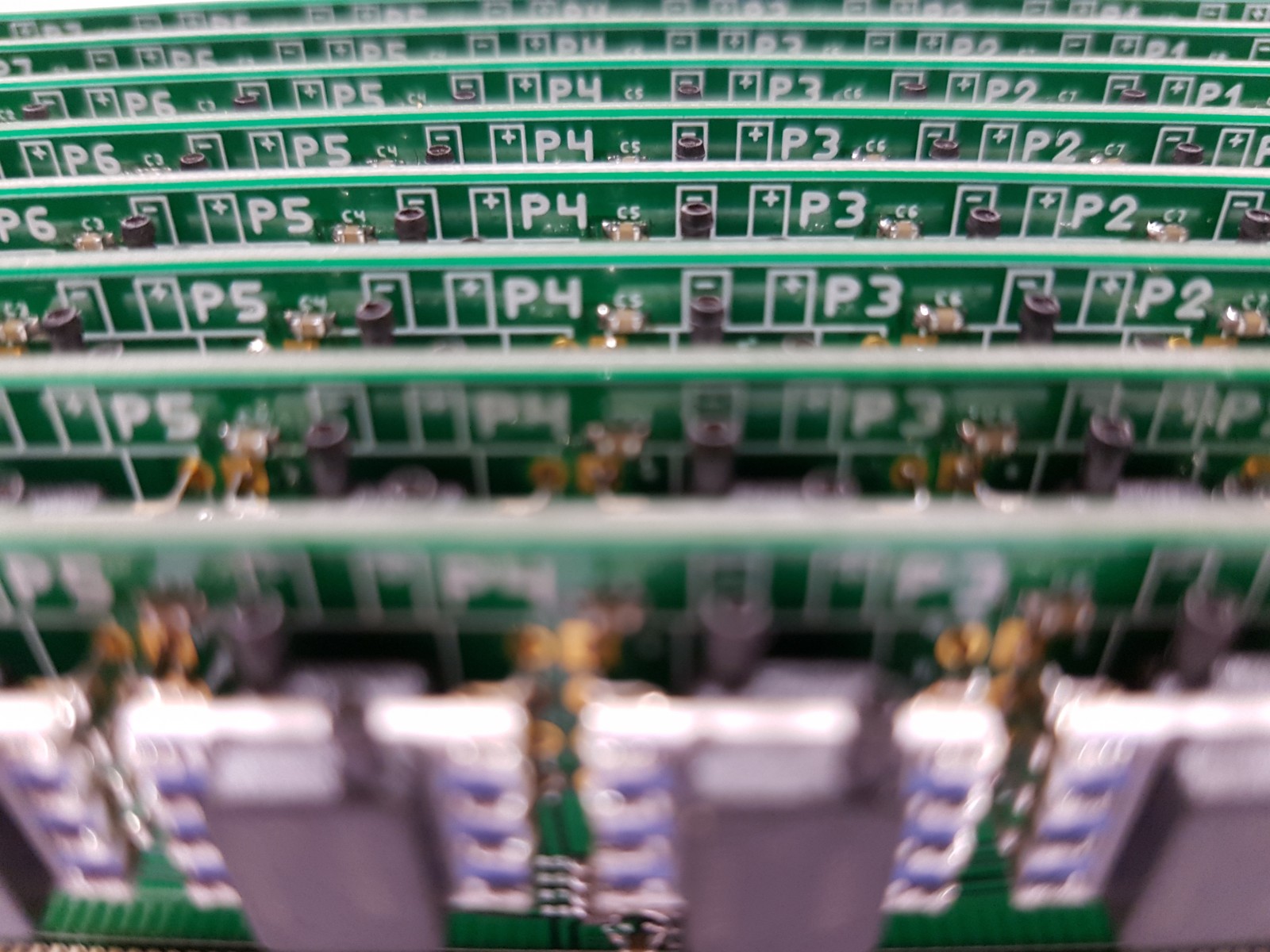 Pressure scanners
Maximize the flexibility of your pressure scanner systems by fitting them with quick-change connectors, allowing rapid change-over between models and minimizing expensive facility down-time.
Product Details
Capabilities and performance
Channel count: 66
Temperature range: min. 0°C – 60°C
Pressure range: Up to 100 kPa
Panel cutout: 50 mm dia. with 42 mm x 42 mm M5
Interface: for best performance, use 1 mm ID x 1 mm wall silicone hose, both sides
Hole pitch: 4.5 mm, close-packed