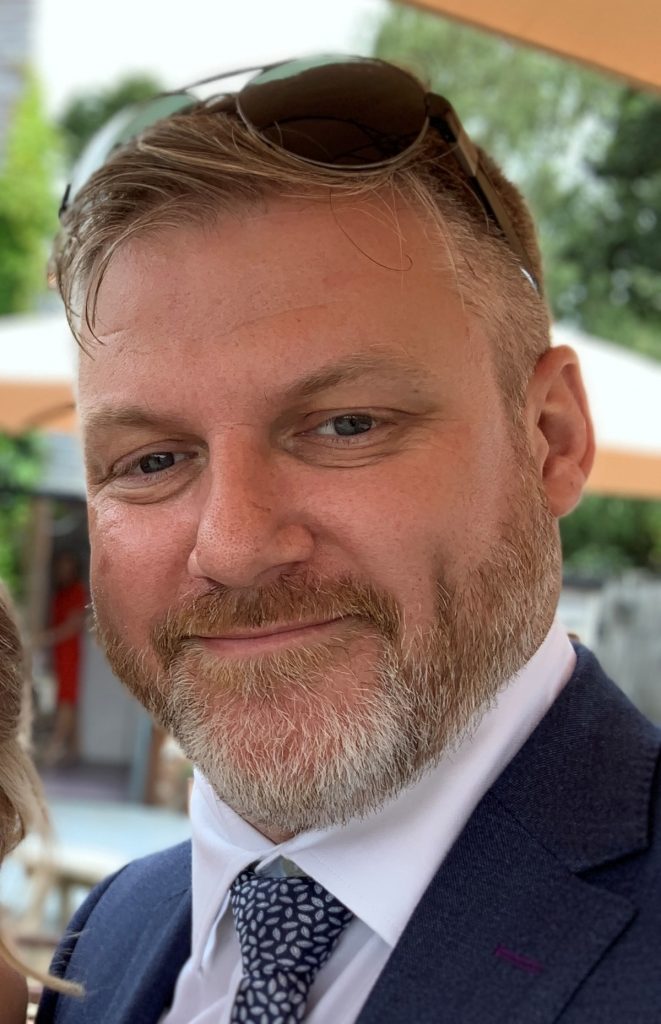 Surrey Sensors are pleased to announce the appointment of Mike Hansford as Commercial & Operations Manager.
Having held various roles across both the FMCG and Logistics Industries, Mike brings over 20 years' experience as an accomplished manager with a strong supply chain, procurement, and logistics background.
Mike brings a wealth of knowledge as well as a range of business and process skills to Surrey Sensors Ltd, including the implementation of its new ERP system.
As Commercial/Operations Manager Mike will be instrumental in helping Surrey Sensors to consolidate and streamline its operational and business processes to deliver seamless support to our growing customer base. His appointment reflects our ambition to maintain our proven track record of producing high-quality measurement instrumentation while also meeting the rapidly growing demand for our products and services.