The world is getting smaller.
Our MUS-series pressure sensors are based on a new custom application-specific integrated circuit (ASIC), which enables the pressure sensor, the signal conditioners, the A/D hardware, the microprocessor and EEPROM memory to all be packed into a single unit. These delicate components are then covered with a solvent-resistant coating to enable them to operate even in corrosive, conductive environments, and encased in a ruggedized stainless steel body. The entire package- including the armoured enclosure- measures just a few millimeters across.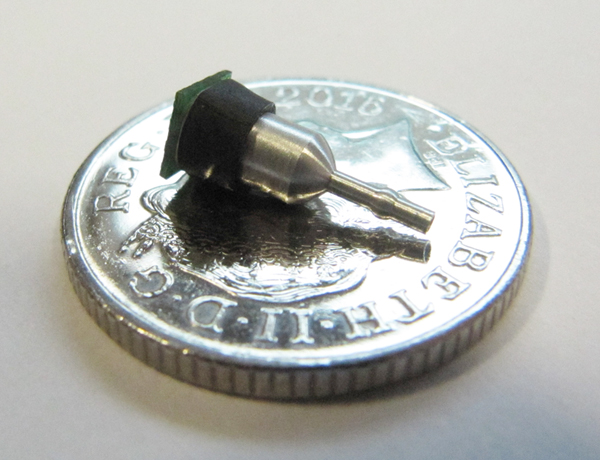 Finally, affordable miniature pressure scanners.
Because of its unique design and use of mass-market architectures, we are able to offer these products at very economical prices. With their compact size, ruggedness (IP-68 on the measurement side) and versatility (USB, UART and CAN connectivity), this technology offers previously-unavailable capability for even the most demanding applications.
Same leading performance.
The MUS-series sensors all provide an accuracy of 0.25% FS, with on-board (simultaneous) 24-bit A/D and temperature correction over a range of at least 0° to 50° C. Calibration constants are all stored in the on-board EEPROM, and data are streamed in SI units.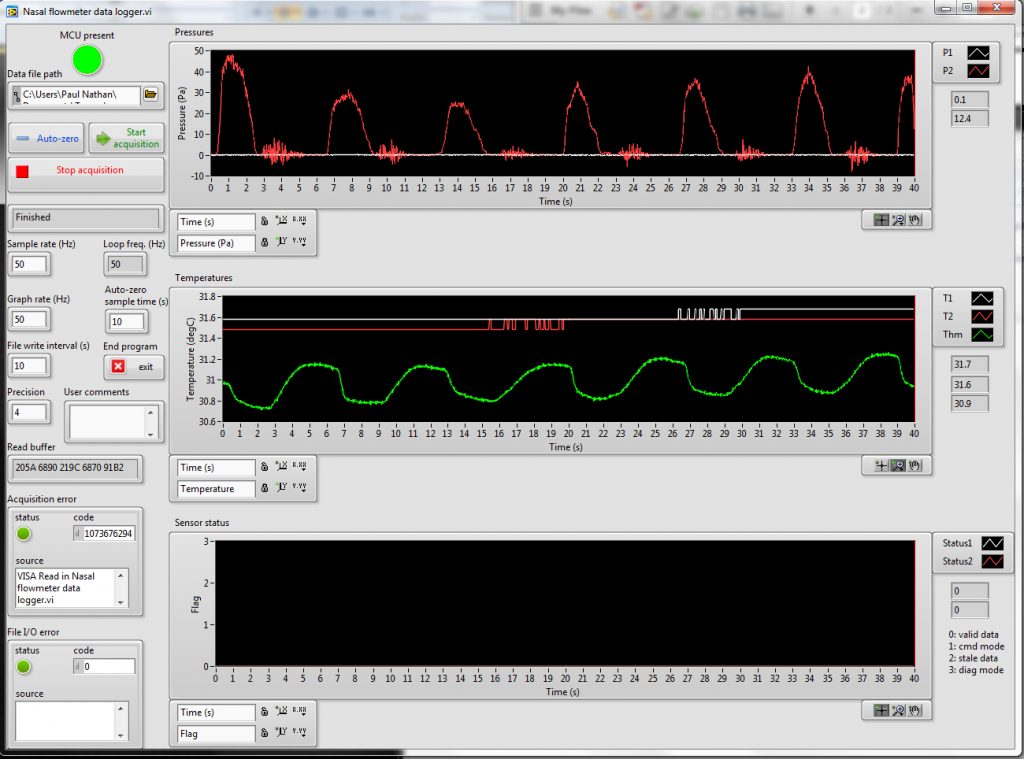 Follow us on LinkedIn for the latest updates and product releases!