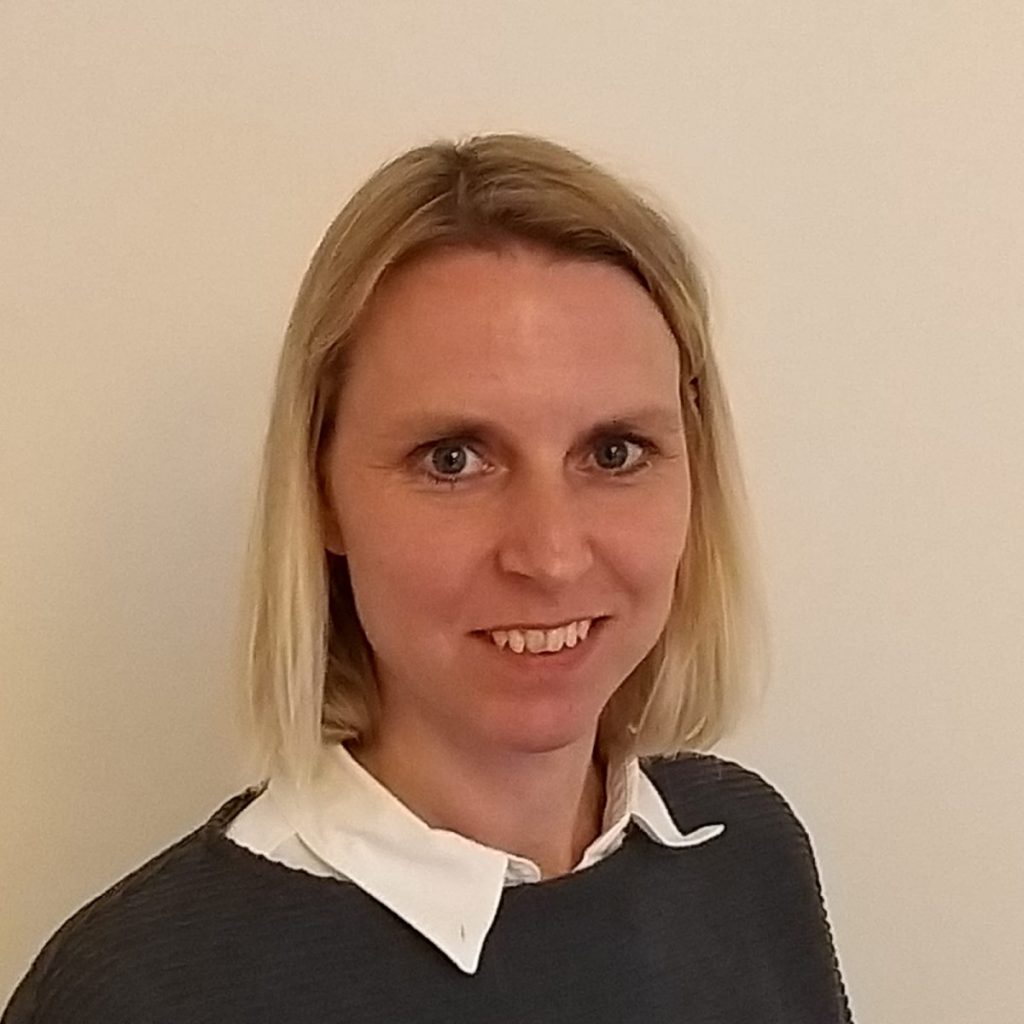 Surrey Sensors Ltd. is very pleased to welcome the newest member of our team, Marie Mariegaard, who has joined our Head Office team as our Office Administrator and will be leading our administrative team.
Marie has extensive experience in management and customer relations, having had varied career with previous roles including Business Director, Assistant Manager and Detective Constable.
"I'm really excited to be part of a growing, dynamic enterprise working with world-leading technology," Marie says. "It's a new venture for me."
Our head office remains open for business, although some of our engineering and sales staff continue to work from home because of current public health guidance.